Court docs: Independence man high on drugs, speeding at time of deadly crash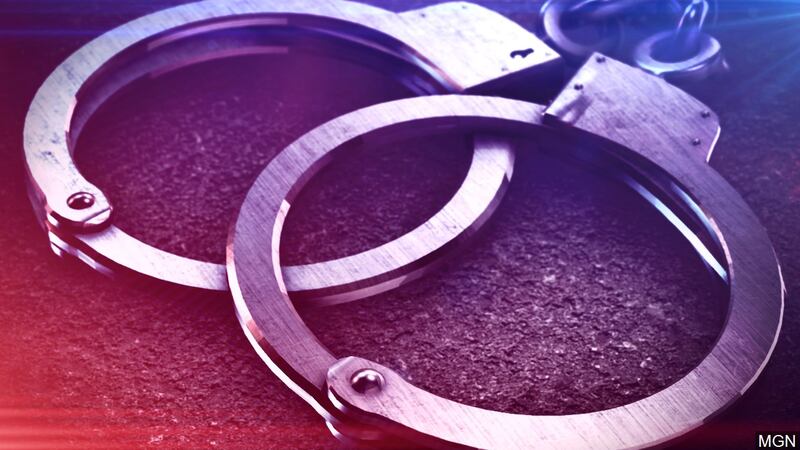 Published: Sep. 28, 2023 at 11:54 AM CDT
INDEPENDENCE, Mo. (KCTV) - An Independence man is charged with second-degree murder following a police chase and deadly crash.
Independence police arrested Matthew Travis Brooks following a crash near Little Blue Parkway south of Bundschu Road late Sunday night.
Brooks is charged with second-degree murder because Sharon I. Ault of Buckner died in the crash.
Independence Police said officers tried to stop Brooks near 23rd Street and Lee's Summit Road because the F-150 he drove did not have license plates on it.
Court documents show Brooks took off and drove at speeds more than 100 mph. At times he drove on the wrong side of the road.
Police continued to chase Brooks until they reached Little Blue Parkway and Bundschu Road. Court documents show police ended the chase at that time.
Minutes after the chase ended, officers arrived at a crash on Little Blue Parkway. They found Brooks truck had collided with a blue 2014 Dodge Avenger. Brooks was trapped in the truck. Officers later found a female passenger hiding in the tall grass nearby, according to court documents.
Officers found Ault in the crashed Avenger. Officers broke out the rear window of the car, but said Ault died in the crash.
According to court documents a crash reconstruction revealed the Dodge Avenger was stopped in the path of the truck. The impact knocked the car backwards off the side of the road. Brooks' truck also continued more than 370 feet after hitting Ault's car before going into the ditch.
Investigators said the Ford F-150 would have been traveling well above the posted 50 mph speed limit while travelling the wrong way on the divided highway leading up to the collision, according to the probable cause statement.
Brooks was transported to an area hospital for his injuries. Lab tests determined Brooks had Amphetamine and Methamphetamine in his system, according to court documents.
Police said the truck Brooks was driving was reported stolen from Fairway, Kansas, in May. Brooks is also wanted for second-degree burglary in an unrelated case, according to court records.
Copyright 2023 KCTV. All rights reserved.