Two more people charged in deadly confrontation at KCK O'Reilly store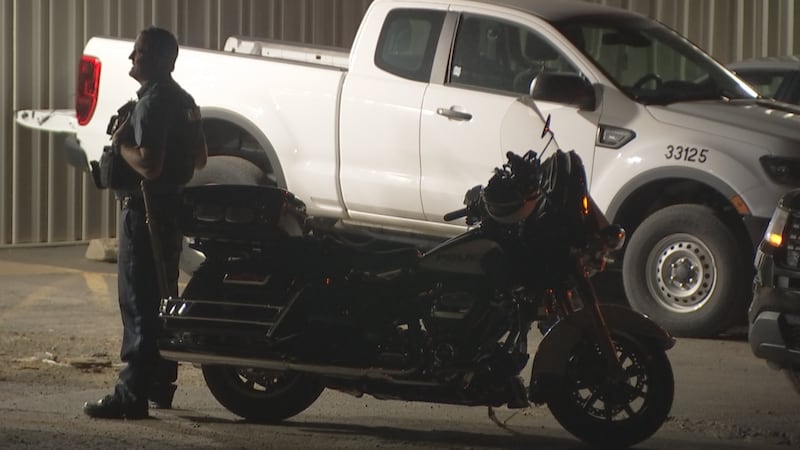 Published: Sep. 27, 2023 at 10:44 AM CDT
KANSAS CITY, Kan. (KCTV) - The Wyandotte County District Attorney charged two more people in connection with the death of a man at an O'Reilly Auto Parts store last week.
Keysean Perkins is charged with theft and interfering with a law enforcement officer. Both charges are misdemeanors.
Royal Ford is charged with misdemeanor battery connected to the incident.
Both men are issued summons and are scheduled to be in court on Oct. 17, 2023.
Last week the Wyandotte County DA's office charged store employee, 39-year-old Carl Kemppainen, with second-degree murder in the death of 23-year-old Diamond Steen. Kemppainen posted bond following a court hearing and is currently out of jail.
The Kansas City, Kansas, Police Department sent officers to the O'Reilly's Auto Parts near 47th and Parallel Parkway Sept. 19, after someone called about a fight.
When they arrived, police said that two men had entered the store and at least one began to shoplift. A fight broke out between the suspects and store employees outside the store resulting in Steen's death.
An autopsy showed Steen died of strangulation, according to the district attorney.
Copyright 2023 KCTV. All rights reserved.