Missouri man to receive Medal of Valor for actions following Mendon Amtrak crash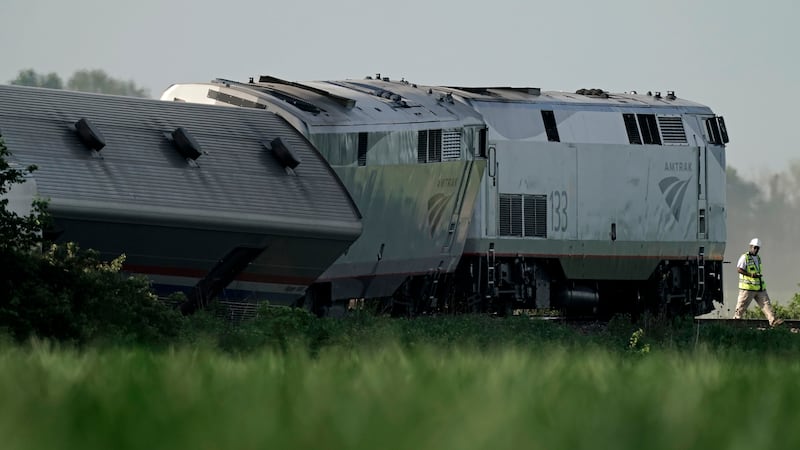 Published: Sep. 27, 2023 at 3:05 PM CDT
MENDON, Mo. (KCTV) - A state employee will be honored for risking his life to save others following a deadly Amtrak train crash in Mendon, Missouri, last year.
Missouri Department of Conservation Agent Donald Fessler will be awarded the Medal of Valor during a ceremony in Jefferson City Thursday afternoon. Lt. Governor Mike Kehoe will present the medal.
Fessler is one of many people who helped following the Amtrak crash near Mendon, Missouri, on on June 27, 2022.
The crash killed three train passengers and the driver of the truck. Another 146 passengers and crew members were injured.
The National Transportation Safety Board determined the design of the rural train crossing contributed to the crash. It found the angle of the intersection combined with the steep road contributed to the collision between a dump truck and the Amtrak train.
Missouri's Medal of Valor is given to someone who exhibits exceptional courage, decisiveness and swift actions. It is Missouri's highest public safety award.
Copyright 2023 KCTV. All rights reserved.