Family settles wrongful death lawsuit against former Pettis County Deputy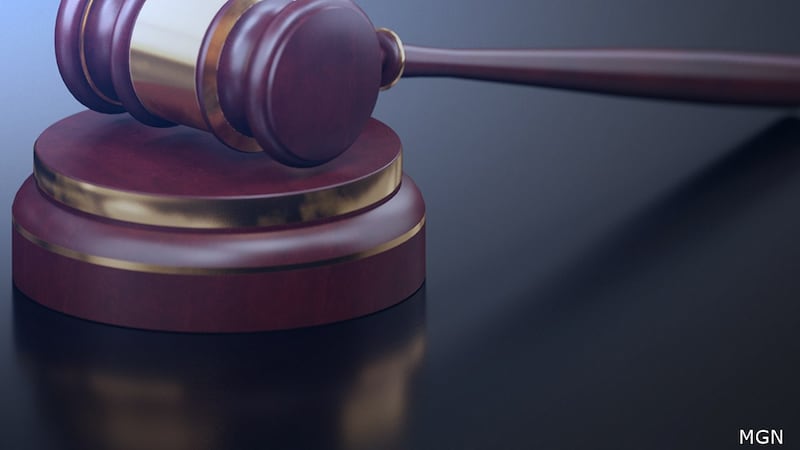 Published: Sep. 27, 2023 at 11:13 AM CDT
SEDALIA, Mo. (KCTV) - The family of a Missouri woman settles a wrongful death lawsuit against a former Pettis County Deputy who shot and killed her during a traffic stop in 2020.
John Fizer sued former deputy Jordan Schutte after a special prosecutor declined to charge Schutte in the death of Hannah Fizer.
The Missouri Highway Patrol investigated the deadly shooting in June 2020. At the time, troopers said Schutte stopped 25-year-old Hannah Fizer in Sedalia for allegedly speeding and running a red light in Sedalia.
Investigators said Schutte told investigators Fizer said she had a gun and was going to shoot him. The Highway Patrol said the stop escalated and Schutte ended up shooting Fizer. Investigators said Schutte shot Fizer five-times.
Fizer died at the scene. Schutte was not injured in the incident.
The Missouri Highway Patrol said investigators did not find the gun Schutte said Fizer had in her car.
A special prosecutor reviewed the case and declined to charge Schutte. The prosecutor determined while the shooting was avoidable, it was justifiable under Missouri law because the deputy had a reasonable belief of imminent danger.
Terms of the wrongful death lawsuit, which a judge approved last week, were not disclosed.
Copyright 2023 KCTV. All rights reserved.