Motorcyclist ejected from bike, sent to hospital with life-threatening injuries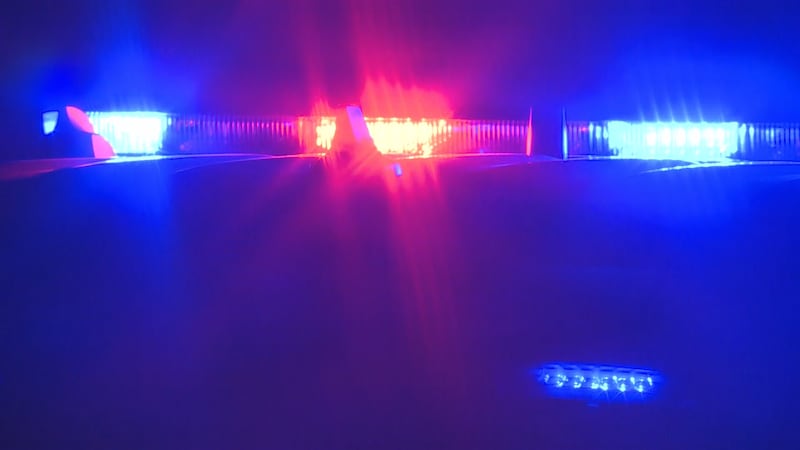 Published: Sep. 25, 2023 at 7:17 PM CDT
KANSAS CITY, Mo. (KCTV) - A motorcyclist is in the hospital with life-threatening injuries after a truck drove in front of the moving bike.
Around 3 p.m. on Monday, KCPD was dispatched to the intersection of Chouteau Trafficway and East Gardner Avenue for a two-vehicle collision.
It is reported that a red Harley Davidson motorcycle was driving south on Chouteau Trafficway when a white GMC Terrain, driving north on Chouteau, made a left turn onto East Gardner Avenue and pulled in front of the motorcycle.
The motorcycle hit the rear left side of the GMC, ejecting its driver. The motorcyclist was taken to the hospital with life-threatening injuries, their current condition is unclear.
The driver of the GMC sustained only minor injuries and refused medical treatment at the scene.
To get the latest news sent to your phone, download the KCTV5 News app here.
Copyright 2023 KCTV. All rights reserved.