Independence Power & Light customers to start paying higher rates next month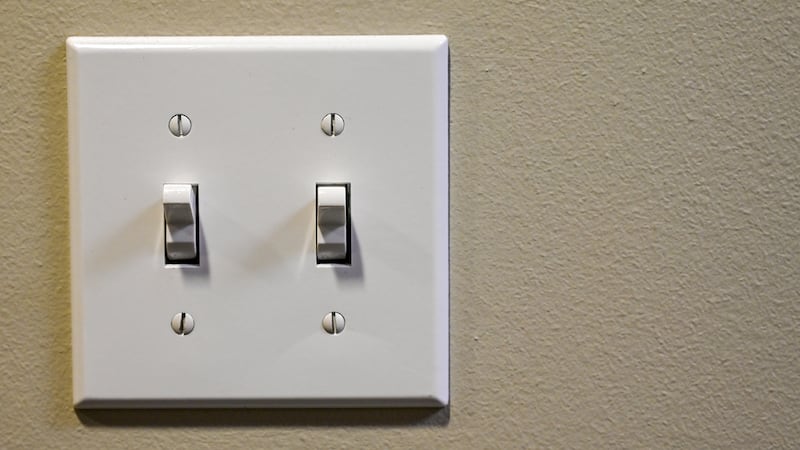 Published: Sep. 26, 2023 at 5:49 PM CDT
INDEPENDENCE, Mo. (KCTV) - People living in Independence can expect to see higher utility bills beginning in October.
Independence Power and Light said customers will pay what they did in 2012, before the city started discounting rates by about 6%. The 6% increase will not be 6% of a customer's total bill. It is a 6% increase on the electrical wattage used each month.
According to information provided by the City of Independence on a Facebook post about the issue, the average customer will see utility bills increase by $10 to $15 a month.
One person asked the city why the rates were increasing after the city council discounted rates for more than a decade.
The city responded saying Independence Power and Light is facing higher costs because of inflation, which makes its operating expenses higher. The city says the higher rates will generate up to $8 million in annual revenue for the utility. According to the city, the money will be used for maintenance, tree trimming, and other projects.
Independence also said the city has some of the lowest utility rates in the area, even after the upcoming hike. The last rate increase was in 2012, according to Independence Power & Light.
Customers with questions about their bills, or the rate increase, can call customer service at 816-325-7930.
Copyright 2023 KCTV. All rights reserved.