Wyandotte Co. deputy won't be charged after officer-involved shooting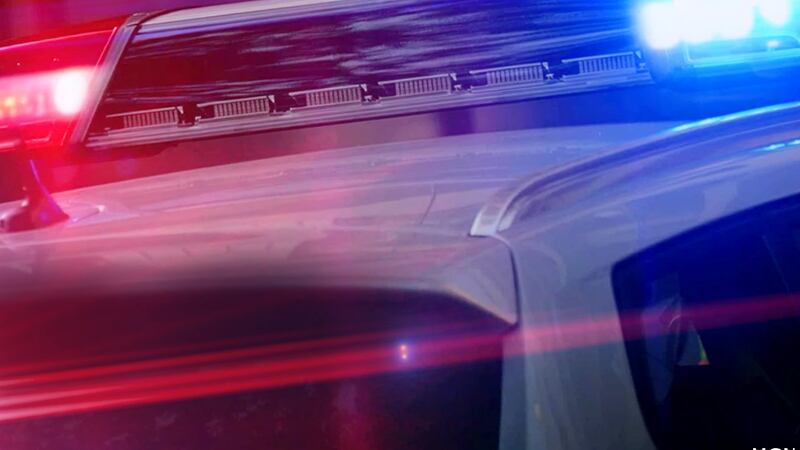 Published: Sep. 25, 2023 at 12:08 PM CDT
OLATHE, Kan. (KCTV) - A Wyandotte County Sheriff's Deputy will not face charges for shooting a man in Overland Park earlier this year.
Casey Zeff, 30, died after taking his own life following the shooting on March 10, at Villa Medici Apartments.
The Overland Park Police Department investigated the officer-involved shooting that injured Zeff in the knee and turned the case over to the Johnson County District Attorney's Office. The DA determined the officer legally used force to defend himself and others against an imminent threat.
At the time of the officer-involved shooting, the deputy worked as a member of the United States Marshals Service Fugitive Task Force.
According to the DA's office, Zeff lived with his father in the Overland Park apartment complex near W. 95th Street and Nall Avenue.
Investigators said Zeff was a paroled sex offender and wanted by the Minnesota Department of Corrections for a parole violation. The FBI in Pennsylvania also wanted the Kansas City FBI office to interview him regarding an ongoing investigation.
According to the DA's findings the task force planned to arrest Zeff as he left the gated complex. When the officers blocked him in, he refused to get out of his car. Two officers smashed a car window to toss in a canister with tear gas into the car. Before they could do so, other officers yelled that Zeff had a gun.
As the officers retreated, Zeff began using his car to push other vehicles out of the way. The car eventually became stuck on a landscaping rock, according to the DA.
At that point, the DA's office said Zeff got out of the car with the gun. One of the officers tried to use a stun gun to disable Zeff but he fired the gun at himself and then pointing it at officers. One of the officers shot Zeff in the left knee.
The DA's office said in the confusion following the gunfire Zeff returned to his apartment and barricaded himself inside. After hours of negotiations, investigators said Zeff turned the gun on himself. He died from the self-inflicted gunshot injury.
Copyright 2023 KCTV. All rights reserved.