Oak Grove chiropractor charged with decades of sexual assaults against Amish community members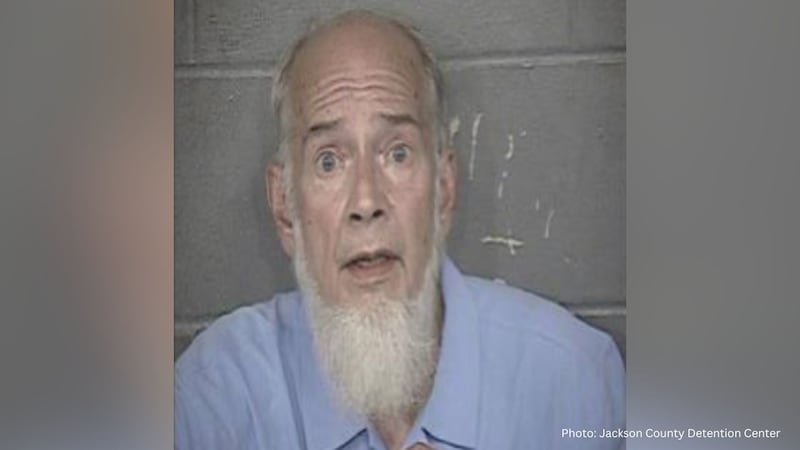 Published: Sep. 25, 2023 at 5:18 PM CDT
KANSAS CITY, Mo. (KCTV) - Jackson County Prosecutor Jean Peters Baker announced charges today against a man accused of decades of sexual assaults against women and children, most of whom are from the Amish community.
The accused assailant is 70-year-old David B. Clark, who was identified in a September 25 press release from the Prosecutor's office.
Clark worked as a licensed chiropractor at the Health Plus clinic since the 1980s. The release states that his victims were "mostly from the Amish community," given that many "lacked sex education and had little interaction with health providers."
Several of Clark's victims traveled from their communities to be treated at his Oak Grove clinic over decades. The charges allege that during those appointments, Clark would administer pelvic and breast examinations "under the guise of legitimate medical procedure."
The story first broke in June 2022 when FBI agents raided Health Plus.
During the raid, it was unclear what the agents were searching for in Clark's offices. KCTV5 crews did observe, however, that there were many Amish community members waiting in the area for appointments with Clark.
Sue Moon, owner of a bookstore near Health Plus, said it's a well-known fact that Clark is very popular with the Amish.
"They come here from all over the country," said Moon. "They stay for a few days a lot of the time. The whole family will come so – we've seen all ages."
Clark's charges include:
Statutory Sodomy 1st Degree

Statutory Sodomy 2nd Degree

Sodomy 2nd Degree

Sexual Abuse 1st Degree
Anyone with more information about the defendant or visits to his clinic should contact the TIPS Hotline, (816) 474-TIPS or (816) 474-8477 or the FBI at 1-800-CALLFBI or 1 (800) 225-5324 or submit an electronic tip online at https://tips.fbi.gov/home.
Copyright 2023 KCTV. All rights reserved.