Driver of stolen vehicle crashes, kills 1 in Independence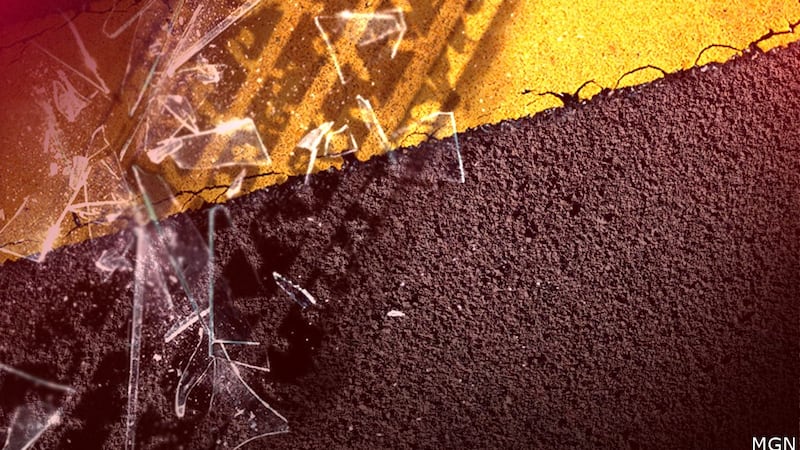 Published: Sep. 25, 2023 at 10:16 AM CDT
INDEPENDENCE, Mo. (KCTV) - A police pursuit that was terminated concluded Sunday night with a fatal crash on Little Blue Parkway.
The Independence Police Department said officers in the area of Lee's Summit Road and South Avenue saw a red Ford F-150 truck driving with no license plate. When an officer attempted to stop the vehicle, it fled northbound on Lee's Summit Road.
Police said the pursuit was terminated when the vehicle began driving southbound in the northbound lanes of Little Blue Parkway. Shortly after the pursuit was terminated, the F-150 crashed into a northbound vehicle.
The crash occurred shortly after 11 p.m. Sunday. Police said the vehicle struck a northbound Dodge Avenger, killing Sharon I. Ault of Buckner, Missouri.
After investigation, police determined the F-150 was a stolen vehicle. The two occupants in the truck were taken to a local hospital for injuries. IPD said the driver of the F-150 is in police custody Monday morning, as is the passenger -- who suffered minor injuries.
The crash remains under investigation by the Accident Investigation Unit by IPD.
Copyright 2023 KCTV. All rights reserved.