Car stop turned home invasion leads to suspect in custody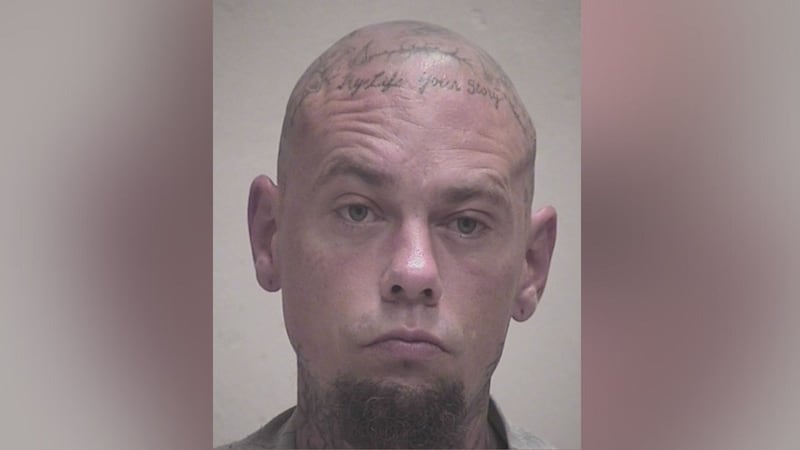 Published: Sep. 25, 2023 at 2:56 PM CDT
CLAY COUNTY, Mo. (KCTV) - A car stop turned home invasion led to a suspect in custody in Clay County early Sunday morning.
The Clay County Sheriff's Office said deputies tried to stop a vehicle driven by 37-year-old Lewis Long in Randolph that had no license plates at around 1 a.m. The driver fled from there, driving north on I-435 to I-35 and then north to 69 Highway.
As the driver continued, the Excelsior Springs Police Department successfully deployed tire deflation devices as the suspect drove into town. Police said the vehicle lost its rear tire before eventually pulling into a driveway in the 700 block of Old Orchard.
There, the Sheriff's Office said the suspect ran from the vehicle into a backyard and onto the home's back deck where several home occupants were standing. Long forced his way through the people on the deck and made his way inside the home, where he hid in a corner.
"Deputies and ESPD officers won the hide-and-seek game," a Facebook post from the Sheriff's Office said.
Homeowners at the residence said they had no idea who the man was.
No one was injured in the incident. Long has been charged with resisting arrest by fleeing. An investigation is ongoing, and the Sheriff's Office said more charges are possible.
Copyright 2023 KCTV. All rights reserved.