Audit recommends Kansas City Police Department change budget process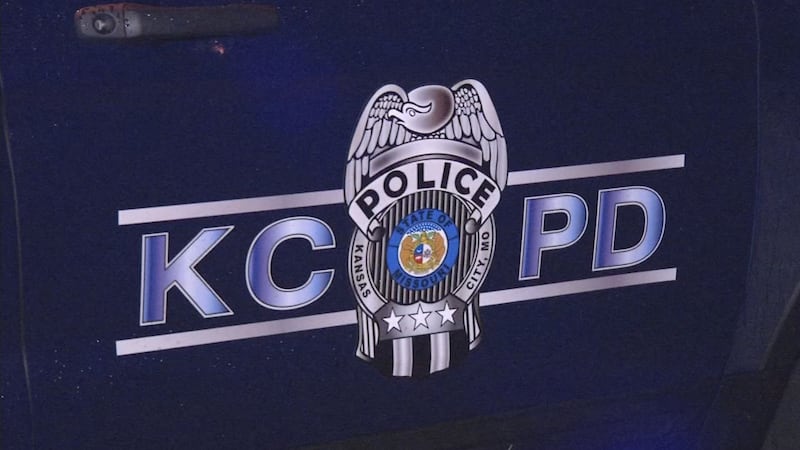 Published: Sep. 25, 2023 at 5:03 PM CDT
KANSAS CITY, Mo. (KCTV) - The Kansas City auditor's office recommends changes to improve the police department's budgeting process. The auditor says it will increase transparency on how taxpayer money is spent.
The Kansas City Council passed an ordinance establishing a Community Policing and Prevention Fund in March 2022. The fund includes money the city has allocated to the police department that is above what is required by Missouri state law.
When creating the fund, council members also asked the city auditor for quarterly audits to see how the money is used.
The $33.36 million in the fund for this fiscal year is to be used in one of 12 categories. The categories include things like hiring new officers, 911 operations, crime lab funding, salary increases and more.
Auditors found all of the money was properly distributed.
It also determined a little more than $5 million that wasn't spent in certain categories was used to cover expenses that went over budget in other categories. The audit determined the budget adopted by the Board of Police Commissioners did not plan for needed funding, even though the police department knew more funding in certain categories would be needed.
The audit mentioned the board approved taking $1.4 million that was allocated to hired officers with a focus on diversity recruitment and use it to cover victim and witness support services when the department needed more funding for that category. That is just one example.
Even though the department knew there would be budget shortfalls, it addressed it through ongoing budget transfers, according to the audit. It also determined that while the transfers were approved by the Board, the transfers may not be clear or transparent to members of the City Council, the public, and other decision makers.
The audit recommends the police department present a comprehensive budget for consideration to the Police Board. The budget should also include plans to adjust itemized expenses when the department knows it will encounter a deficit.
The audit includes a recommendation aimed at improving the Police Department's budgeting process and increasing transparency. The Police Chief agreed in part with the recommendation, according to the auditor's office.
The results of the audit are published online on Kansas City, Missouri's website.
Findings of the audit will presented at the Board of Police Commissioners Meeting on Tuesday. It will also be presented at the City Council's Finance, Governance and Public Safety Committee Meeting Wednesday.
Copyright 2023 KCTV. All rights reserved.