Independence Police investigates death at a residence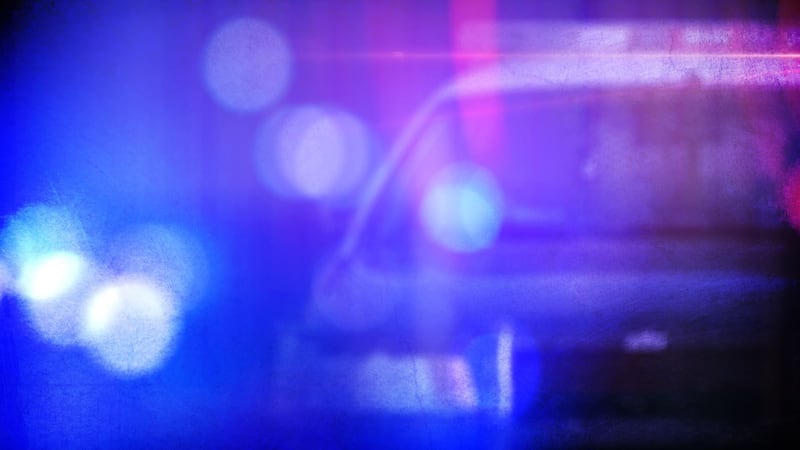 Published: Sep. 23, 2023 at 8:48 PM CDT
INDEPENDENCE, Mo. (KCTV) - The Independence Police Department is investigating a death at a residence near the 11100 block of East 10th Street.
On Saturday afternoon, around 2 p.m., officers were dispatched to the area on a reported deceased male.
Once arrived, police found the man inside the residence.
A viewer who called KCTV5, stated there were gunshots in the area.
IPD are speaking with individuals to try to determine what led to this death.
To get the latest news sent to your phone, download the KCTV5 News app here.
Copyright 2023 KCTV. All rights reserved.