UPDATE: KCPD locates family of child dropped off at fire station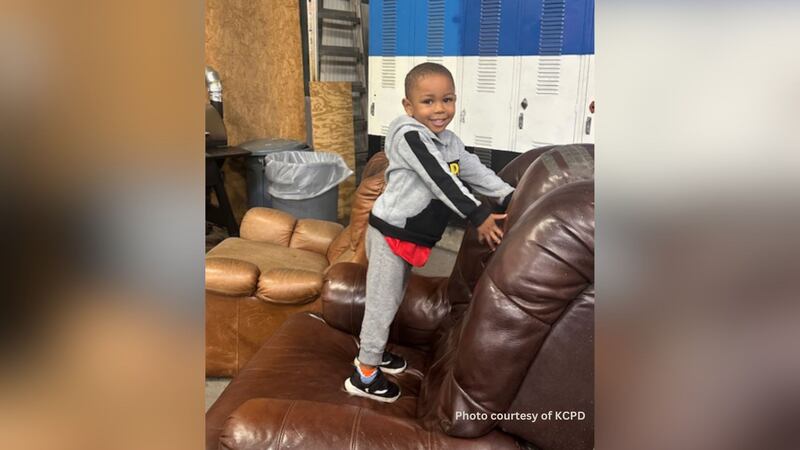 Published: Sep. 23, 2023 at 12:58 PM CDT
KANSAS CITY, Mo. (KCTV) - The family of the boy who was left at a fire station Saturday morning has been located.
The following information is from a previous version of the story.
The Kansas City Police Department is asking for the public's assistance in finding a little boy's parents or family.
Around 10:39 a.m. Saturday morning, an unidentified child was dropped off at a fire station located at 2039 Hardesty Avenue in Kansas City, Missouri.
Little is known at this time about the child, why he was left at the station, or who left him there.
Anyone with information about the child's parents or family is asked to call the KCPD Juvenile Unit at 816-234-5150.
Copyright 2023 KCTV. All rights reserved.