Motorcycle crash hospitalizes 1 near E. 47th Street and Ash Avenue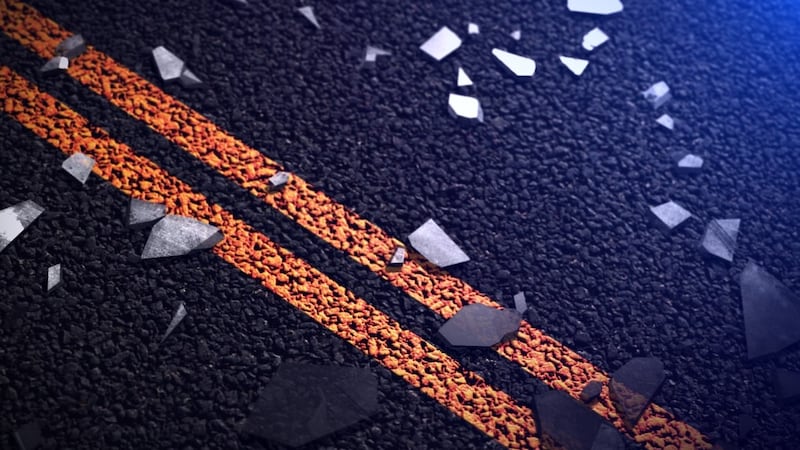 Published: Sep. 22, 2023 at 8:28 PM CDT
KANSAS CITY, Mo. (KCTV) - A two-vehicle crash involving a motorcycle sent one person to the hospital with serious injuries Friday afternoon.
Police said they responded to the area of East 47th Street and Ash Avenue shortly after 2:15 p.m. Friday.
There, they were told by witnesses that a black Suzuki motorcycle had been speeding when it was driving east on 47th Street. It then pulled into the westbound lane of travel to pass several stopped eastbound vehicles.
In that time, witnesses told KCPD that the motorcyclist drove into the side of a tan Ford Ranger that was making a left turn onto Ash Avenue.
The Suzuki driver was wearing a helmet, but landed on the northeast curb of the intersection after the crash. The motorcyclist was taken to an area hospital with serious injuries.
Police said the driver and passenger in the Ford Ranger were uninjured in the crash.
Copyright 2023 KCTV. All rights reserved.