KCFD place 3rd & 4th in World EMS Competition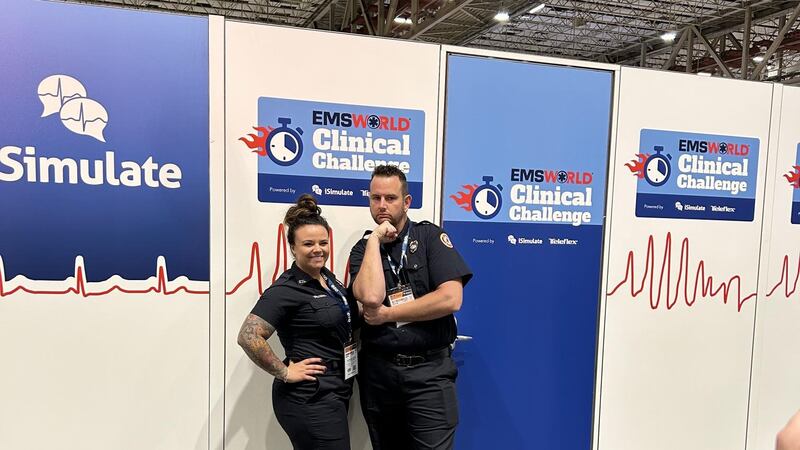 Published: Sep. 22, 2023 at 8:11 PM CDT
KANSAS CITY, Mo. (KCTV) - The Emergency Medical Services [EMS] World Expo and Competition was in held in New Orleans this week and KCFD took center stage.
The Kansas City Fire Department entered two, two person teams into the EMS competitions, testing their skills against the best of the best emergency medical providers, worldwide. Teams are put through rigorous, real world, live action scenarios.
Both teams, all four firefighters, two of which are also EMT's and the other two are also medics, placed high in the competition.
EMT's, Lexi Vaters and Matt Goodman competed against over 130 teams and took 3rd place in the BLS division.
Medics, Alex Munns and Jace Holms competed in the ALS division with 36 other teams, finishing in 4th place.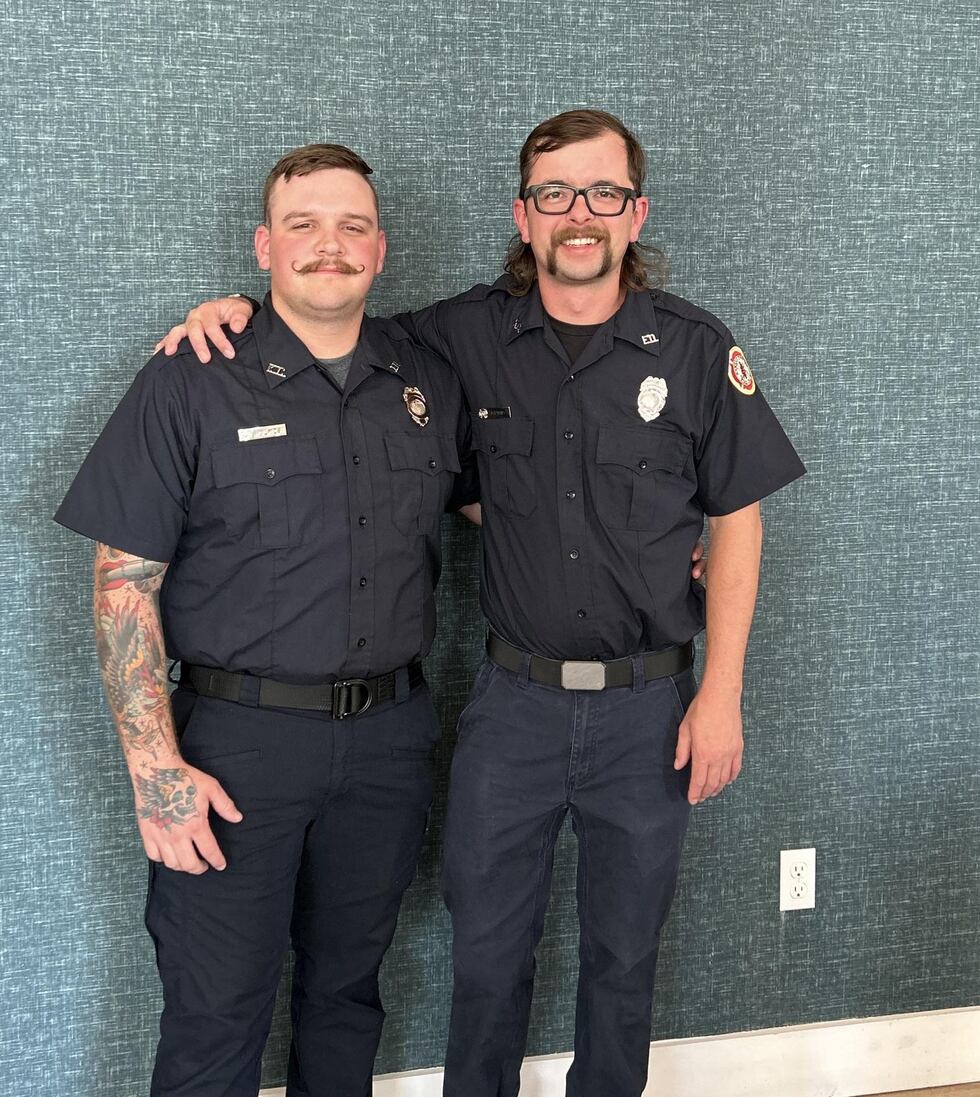 KCFD says their history of competing in competitions dates all the way back to the late 1800′s, even representing the United States twice; first in London in 1893 and again in Paris in 1900. Both times, bringing home the gold.
In 2010, KCFD became a fire-based EMS provider but still hadn't competed in the World EMS Competition until 2022.
The 2022 Expo was held in Florida and KCFD finished in first and seventh place, against more than 100 teams.
KCFD says this is a testament to their professionalism and dedication to their craft and the citizens of Kansas City.
To get the latest news sent to your phone, download the KCTV5 News app here.
Copyright 2023 KCTV. All rights reserved.