Head-on collision on 75th Street kills speeding driver, injures five others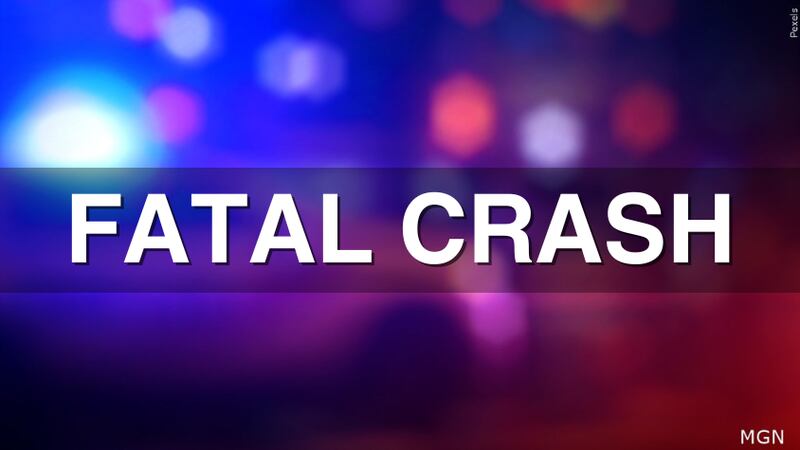 Published: Sep. 23, 2023 at 1:09 PM CDT
KANSAS CITY, Mo. (KCTV) - One person died and five were taken to the hospital as a result of a head-on collision in Kansas City.
The crash happened near the intersection of 75th Street and Flora Avenue on Saturday morning.
KCPD reported that around 8 a.m., a blue Mazda 5 was driving west on 75th Street at a "high rate of speed." A silver Toyota Sienna was driving east on 75th Street when the Mazda crossed over the double yellow lines and hit it head-on.
The driver of the Mazda was pronounced dead at the scene.
All five occupants of the Toyota, including the driver, passenger and three children, were taken to nearby hospitals with serious injuries. They are reportedly in stable condition.
An investigation into the crash is ongoing.
Copyright 2023 KCTV. All rights reserved.