Critical injury crash: Several blocks lose power, two people sent to hospital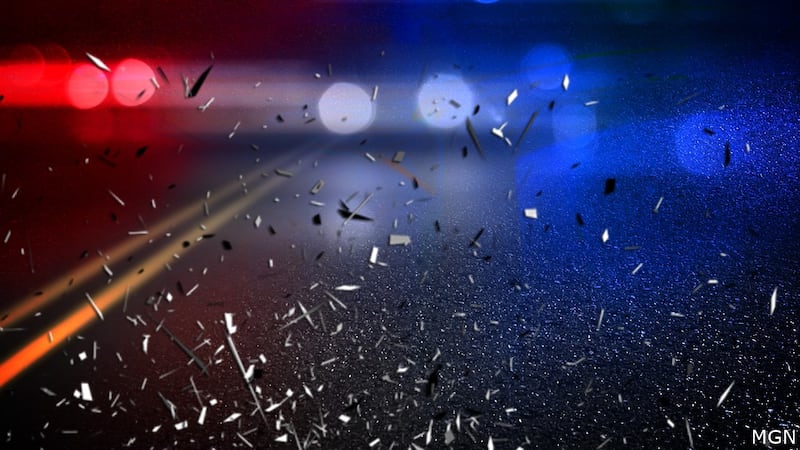 Published: Sep. 23, 2023 at 9:00 AM CDT
KANSAS CITY, Mo. (KCTV) - Two people are in the hospital with serious injuries after hitting a wooden utility pole off Prospect.
Just before 8 p.m. Friday night, KCPD responded to a single-car crash on East 44th Street and Prospect.
A black Subaru Outback was reportedly traveling south on Prospect when it drove off the side of the road and straight into a wooden utility pole. According to KCPD, "the Subaru sheared the pole off and then flipped over onto its roof."
The driver and passenger were both taken to the hospital. The driver sustained critical injuries and the passenger sustained serious injuries.
Several blocks lost power as a result of the crash.
To get the latest news sent to your phone, download the KCTV5 News app here.
Copyright 2023 KCTV. All rights reserved.