Why Jackson County property owners should care about these tax levy hearings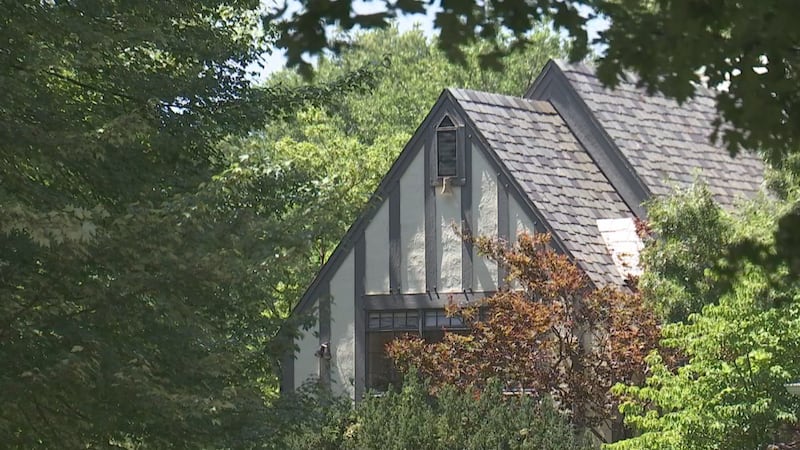 Published: Sep. 22, 2023 at 12:41 PM CDT
KANSAS CITY, Mo. (KCTV) - Jackson County leaders are urging property owners to attend upcoming tax levy hearings because those Taxing Jurisdictions are the ones that actually determine how much owners will pay in taxes.
Each hearing is open to the public. The hearings include cities, fire districts, school districts, libraries, water districts and other tax districts. The full schedule of the meetings is available on the Jackson County website.
There are more than 80 taxing jurisdictions in Jackson County.
Jackson County says its collection department uses the levy rates set at the hearings to determine the exact property tax each owner will need to pay.
The reminder from the county comes a day after Blue Springs said it became the third city to sue the county over property tax assessments. Independence and Lee's Summit are also suing the county.
The lawsuits argue increases are higher than what the state allows and alledges assessment notices were mailed late. It also argues the county did not account for new construction.
More than 54,000 appeals have been filed by business and homeowners over the appeals. A class action lawsuit has also been filed and a state audit is underway.
Copyright 2023 KCTV. All rights reserved.