Vandalism knocks out internet to Kansas City-area schools, businesses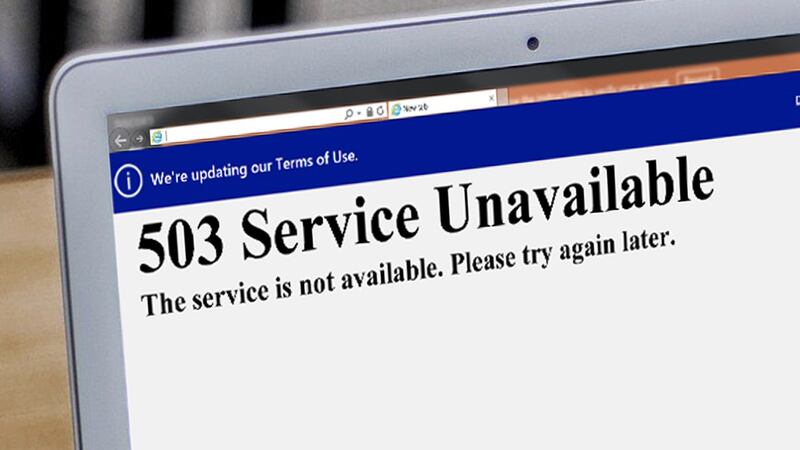 Published: Sep. 22, 2023 at 5:24 PM CDT
KANSAS CITY, Mo. (KCTV) - An internet provider is asking for tips after vandals knocked out internet service to schools and businesses in Kansas City and Independence Friday morning.
AT&T said crews are working to repair the damage after vandals cut into wiring and damaged the company's infrastructure. The company said the vandalism happened near downtown Kansas City.
After working on the issue for hours throughout the day Friday, an AT&T spokesperson released a statement saying "At this time, there are no known impacts to our home phone and internet customers in the area."
The company did not specify how many schools and businesses were impacted during the outage.
AT&T is asking anyone with information about the vandalism to contact Kansas City police, the TIPS Hotline at 816-474-TIPS, or call the company's Asset Protection at 800-807-4205.
AT&T says anyone providing tips about the vandalism can remain anonymous.
Copyright 2023 KCTV. All rights reserved.