Woman found dead in Northland neighborhood on Forest Avenue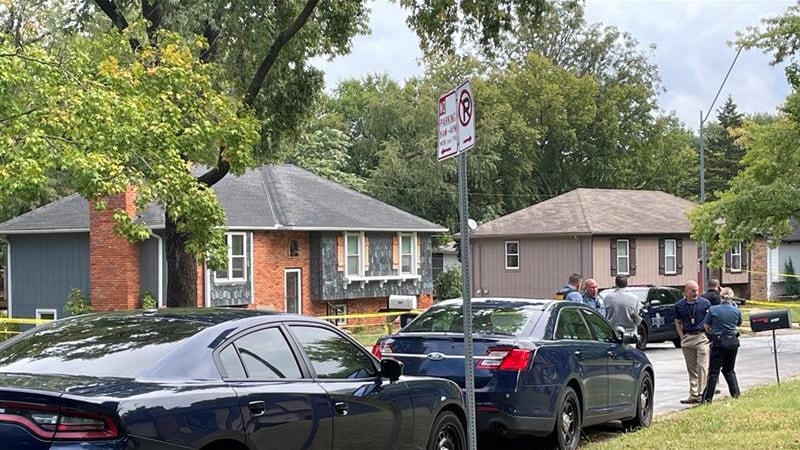 Published: Sep. 22, 2023 at 12:01 PM CDT
|
Updated: Sep. 22, 2023 at 10:22 PM CDT
KANSAS CITY, Mo. (KCTV) - The Kansas City Police Department stated officers do not yet have a suspect after a woman was found dead Friday morning.
Police said officers were called to the area of 79th Street and Forest Avenue after those who knew a woman said it was unusual of her not to show up for work. A neighbor said the situation was out of the ordinary.
"I was just out here last night thinking how quiet the neighborhood is, so whatever is going on here is pretty unusual," Todd Jones, a neighbor said.
When first responders arrived at a residence, they found the woman dead. Police told KCTV5 they could not account for anyone who may have been in the house.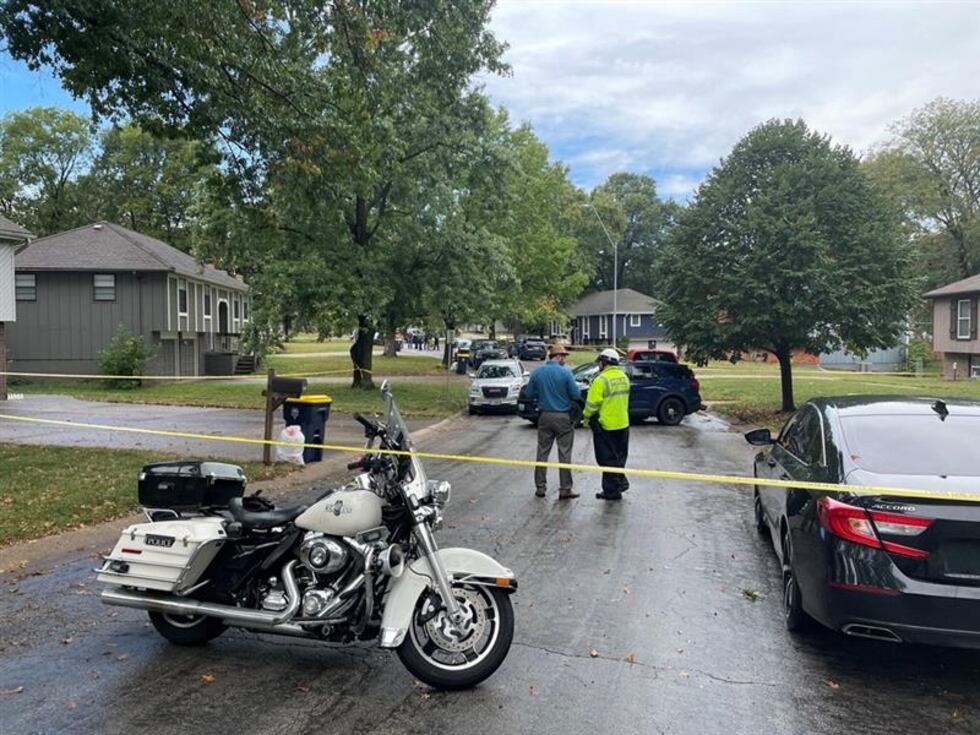 Officers obtained a search warrant for the house, and as of 1:30 p.m., a tactical team continued to secure the area and conduct a homicide investigation.
KCPD said they have a suspect identified and located.
Police identified the victim as 29-year-old Ashli Ehrhardt.
Editor's Note: This is a breaking news story and will be updated.
To get the latest news sent to your phone, download the KCTV5 News app here.
Copyright 2023 KCTV. All rights reserved.