Lawrence police introduce newest member of department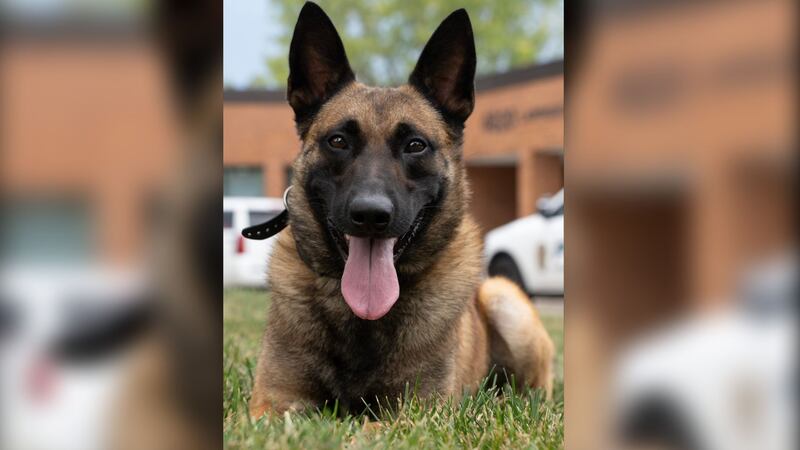 Published: Sep. 22, 2023 at 4:10 PM CDT
LAWRENCE, Kan. (KCTV) - There's a new officer in town and he may be one of the cutest around.
Lawrence police released pictures to introduce the department's new K9 on Friday. Taz is a two-year-old Belgian Malinois.
The Patrol Service Dog is partnered with Cpl. Matt Weidl.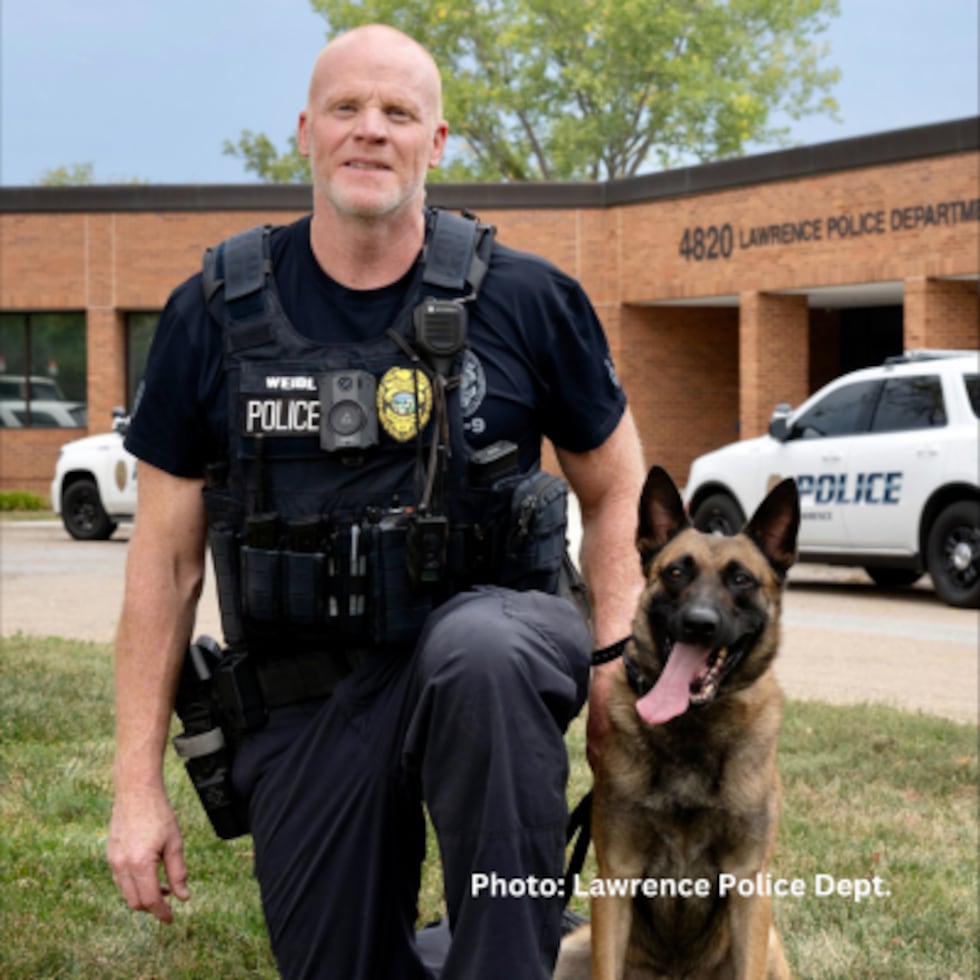 Taz is the police department's third K9. He and Weidl join Cpl. Kevin Henderson and K9 Mack and Ofc. Josh Doncouse and Shadow.
"Taz is a 50-pound Belgian Malinois and has proven to be very fast and motivated by his tug toy. So, be careful out there if you're trying to run. He's also very sociable though — and handsome!" according to the Lawrence Police Department.
Taz takes over for Cheeseburger who retired from the department in June.
Copyright 2023 KCTV. All rights reserved.