Lawrence man sentenced for high-speed chase, probation violations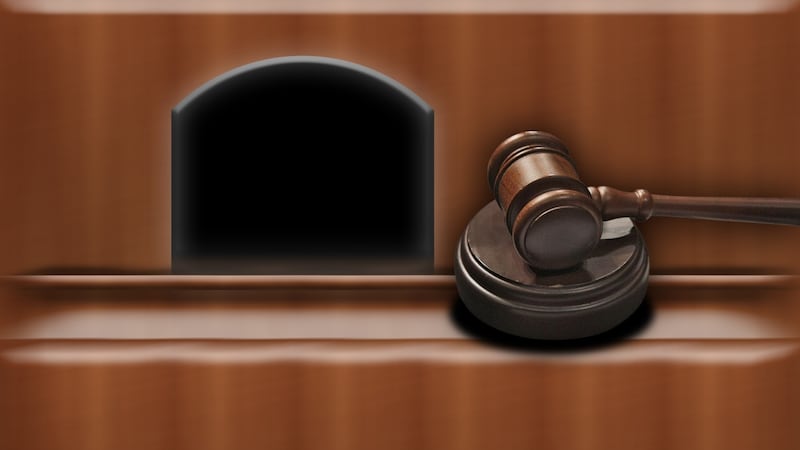 Published: Sep. 22, 2023 at 4:42 PM CDT
LAWRENCE, Kan. (KCTV) - A 30-year-old Lawrence man was sentenced to more than four years in prison after leading the Douglas County Sheriff's Office and Lawrence Police Department on a high-speed chase and violating probation in two previous cases.
Brandon Michael Helm was sentenced to 54 months. He pleaded no contest to three counts of fleeing or attempting to elude police and two probation violations on Aug. 7, 2023.
His most recent charges stemmed from an incident on April 12, 2023, when he failed to stop at a stop sign near E. 15th Street and Craig Court in Lawrence.
That April day, Helm fled officers at a high rate of speed after they attempted to conduct a traffic stop following the violation. At times, prosecutors said he reached speeds in excess of 100 miles per hour. He at one point drove off the road to avoid spike strips deployed by the Lawrence Police Department and eventually crashed his vehicle and rolled over west of the intersection located at E. 11th Street and Haskell Avenue.
"Mr. Helm's behavior put law enforcement and the public at great risk," said Assistant District Attorney Samantha Foster. "Our office will prosecute those who put others in harm's way and hold them accountable."
Copyright 2023 KCTV. All rights reserved.