Independence & Blue Springs join forces in lawsuit against Jackson County & outside vendor over property taxes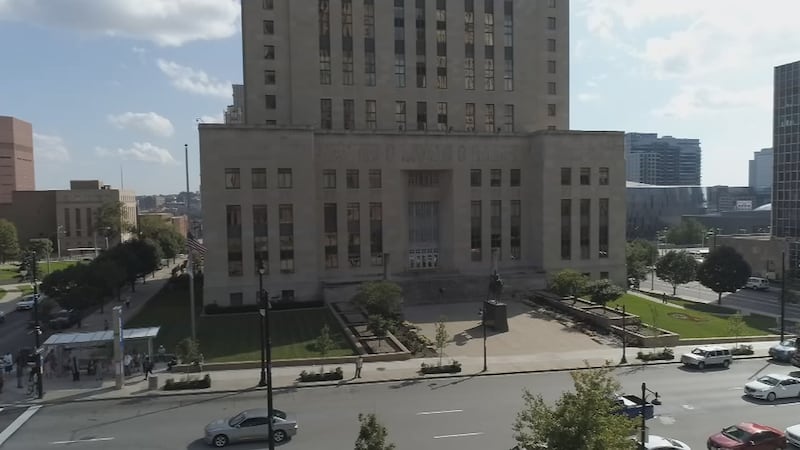 Published: Sep. 22, 2023 at 6:05 PM CDT
JACKSON COUNTY, Mo. (KCTV) - A newly filed lawsuit by Blue Springs and Lee's Summit points to the numerous issues that have "plagued the 2034 assessment."
This is the first lawsuit to ask a court to hold outside vendor Tyler Technologies accountable for the problems.
It points out that the Texas-based company was awarded $17.9 million in taxpayer money to run a competent and smooth assessment.
The filing details late notices to homeowners. It also lists state statues that give deadlines for completing an assessment cycle.
Both municipalities question how they can set appropriate tax levies and the consequences that will likely follow.
Without accurate predictions of tax revenue, Relators and Plaintiffs may be forced to reduce services and lay off employees should the predictions turn out to be materially overstated. Conversely, if the tax revenue predictions are materially under-stated, Relators and Plaintiffs may set their levies too high resulting in residents paying more taxes than are necessary to operate the municipalities.
More than 54,000 appeals have been filed. That shatters all previous records.
The filing points to KCTV5 reporting which revealed a data error.
550 homes were valued at $356,270. KCTV5 Investigates revealed many of those properties were sold in December 2021. Two were empty lots and one was a million-dollar home.
The Director of Assessment eventually admitted the error and explained it happened on a spreadsheet.
This is the second lawsuit against Jackson County regarding the assessment. Lee's Summit has also filed suit.
Copyright 2023 KCTV. All rights reserved.