Man found guilty of killing wife days before 2021 divorce hearing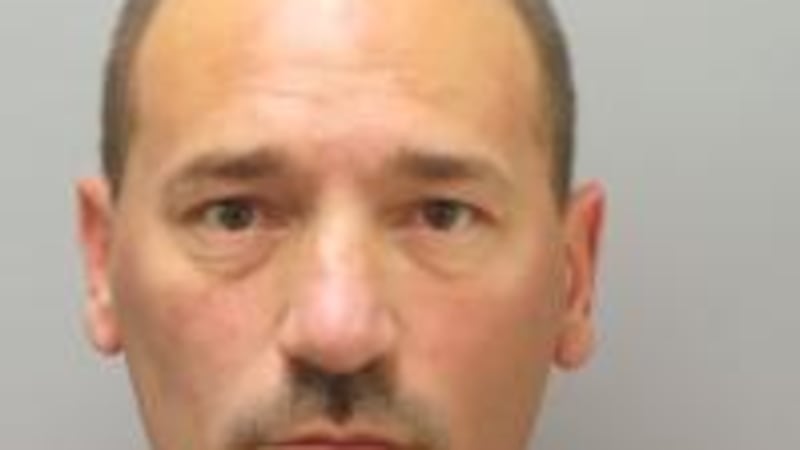 Published: Sep. 21, 2023 at 8:20 AM CDT
ST. LOUIS, Mo. (KMOV) - A Florissant man has been found guilty of murdering his wife just prior to a scheduled divorce hearing in December 2021.
A St. Louis County jury on Wednesday found 52-year-old Michael Oshia guilty of first-degree murder and armed criminal action in the death of his wife Kimberly Oshia, according to a St. Louis County Prosecuting Attorney's Office news release.
Sentencing is set to take place on Dec. 1. Oshia faces life in prison without the possibility of parole on the first-degree murder charge. Fillings in the case show he is considered a prior offender due to a conviction for possession of child pornography in May 2018.
According to charging documents, Oshia stabbed his wife with a knife on the eve of a Dec. 29, 2021 scheduled divorce hearing. St. Louis County Prosecuting Attorney Wesley Bell said while the verdict will not bring Kimberly Oshia back, he hopes it will offer her family some closure.
A guilty verdict and life prison sentence will not bring Kimberly Oshia back to her loved ones, but we held her murderer accountable and hopefully this brings some closure to her surviving family members and loved ones," Bell said.
Copyright 2023 KMOV. All rights reserved.