Man accused of stealing antique church bell, scrapping for parts: deputies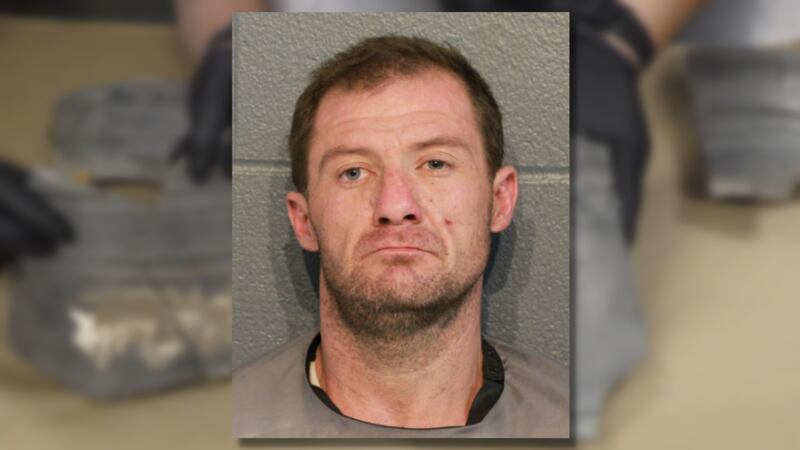 Published: Sep. 21, 2023 at 4:20 PM CDT
KANSAS CITY, Mo. (KCTV) - Law enforcement arrested a 36-year-old man on Wednesday in connection with the theft of a church bell.
The Cass County Sheriff's Office stated that the church bell from the Gunn City Christian Church was stolen on Sept. 11. The bell was part of the initial church in 1882 and survived a fire that burned down the church in the 1920s.
Deputies learned Christopher Longacre was in possession of the bell and after obtaining a search warrant, found pieces of the artifact.
The sheriff's office stated when they initially went to Longacre's residence, he ran away after yelling expletives at law enforcement. Deputies eventually pulled Longacre over and arrested him.
After seeing the bell had been cut down to parts, investigators determined Longacre was going to scrap those remnants and sell them.
Longacre was arrested on suspicion of felony theft, possession of a controlled substance and misdemeanor resisting arrest.
He was booked on a $25,000 bond.
To get the latest weather updates sent to your phone, download the KCTV5 Weather app here.
Copyright 2023 KCTV. All rights reserved.