KCFD: Heavy smoke visible at house fire on Lawndale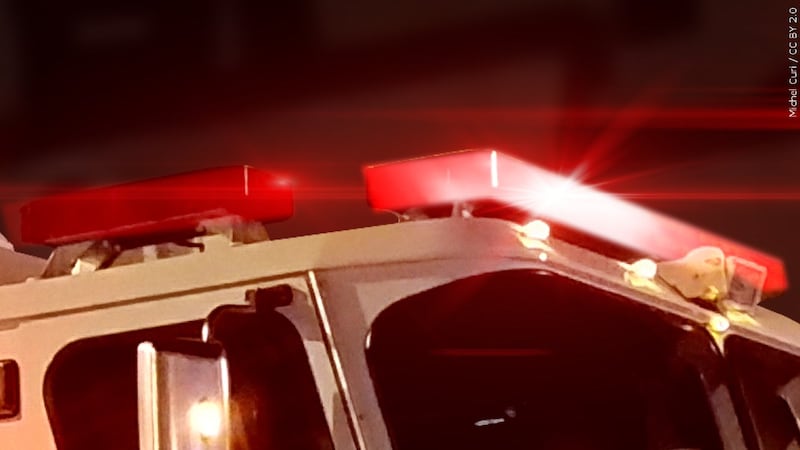 Published: Sep. 21, 2023 at 7:33 AM CDT
KANSAS CITY, Mo. (KCTV) - Kansas City Firefighters responded to a fire in the early morning hours Thursday.
The call came in at 12:30 a.m. for a house in the 100 block of Lawndale.
Crews reported heavy smoke on arrival and used two handlines inside the home to attack the flames.
All searches came back clear. Firefighters say the home is unoccupied.
No injuries were reported.
Dangerous buildings have been ordered and an investigation into the cause of this fire is underway.
To get the latest news sent to your phone, download the KCTV5 News app here.
Copyright 2023 KCTV. All rights reserved.