Kansas City volunteers needed to help tag Monarch butterflies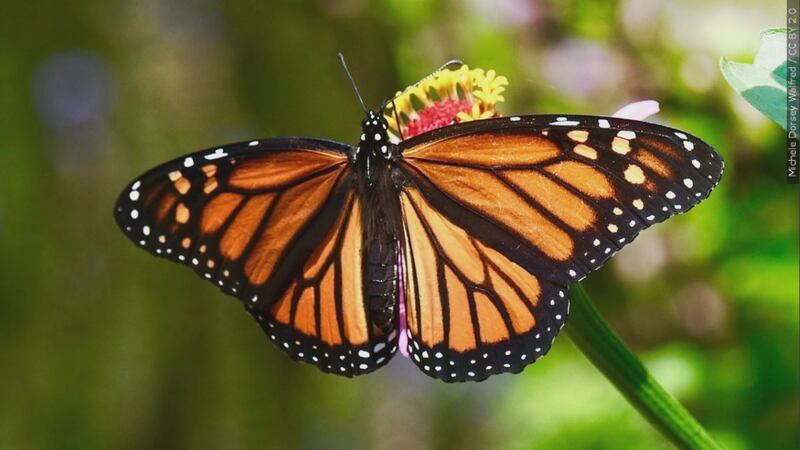 Published: Sep. 21, 2023 at 12:59 PM CDT
KANSAS CITY, Mo. (KCTV) - Monarch butterflies are migrating south and their journey takes them through the Kansas City area.
Now the Missouri Department of Conservation is asking for volunteers to help with a project to monitor the butterflies movements.
The department will hold a "Monarch Mania" event on Saturday, Sept. 30, at the Anita B. Gordon Discovery Center. The event will take place from 10 a.m. to 2 p.m.
Staff will show volunteers how to tag butterflies. The paper tags are placed on the wings of each butterfly. When someone sees one of the tagged butterflies, data from the tag is put into a database. The Missouri Department of Conservation says scientists use the database to monitor the Monarchs' population and other information.
Development and environmental factors have caused the Monarch populations to decline recently, according to the department.
Volunteers will leave the event with a free milkweed plant. Monarch butterflies lay eggs on milkweed. After the larvae hatch it feeds on the plant's leaves. The Discovery Center hopes to help increase the population of the butterflies by encouraging people to plant more milkweed.
Visit the Anita B. Gorman Discovery Center online for more information about the event.
Copyright 2023 KCTV. All rights reserved.