Driver killed after being thrown from his motorcycle in Henry County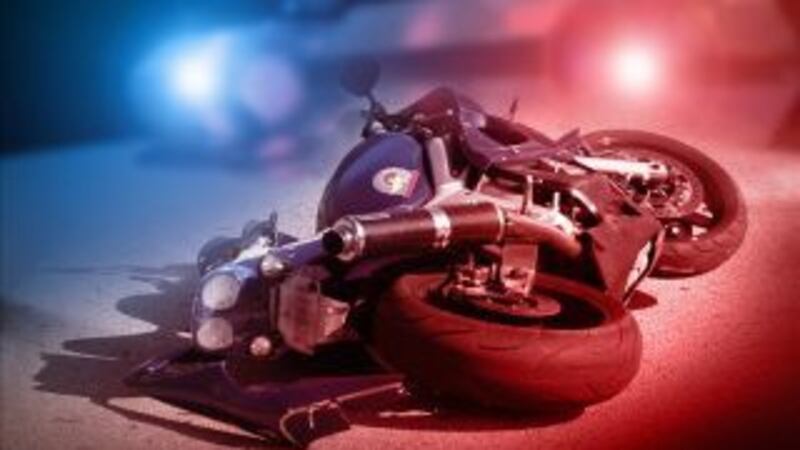 Published: Sep. 21, 2023 at 8:01 AM CDT
HENRY COUNTY, Mo. (KCTV) - At 10:30 p.m. a rollover crash killed one and injured another in the area of Southwest 701 Road at Southwest 430 Road in Henry County, Missouri Wednesday.
Police said as the driver of the 2009 Kawasaki approached an intersection he failed to stop before veering off the road and flipping.
The driver, identified as 51-year-old Thomas R. Malloy from Deepwater, MO was thrown from the vehicle and killed. His passenger, 29-year-old April A. Sturgeon from Osceola, MO was also ejected but survived.
Sturgeon suffered injuries and was transported to Golden Valley Memorial Hospital.
Henry County deputies and Clinton Police assisted in the call.
To get the latest news sent to your phone, download the KCTV5 News app here.
Copyright 2023 KCTV. All rights reserved.