Burning brush pile ignites house fire in Lee's Summit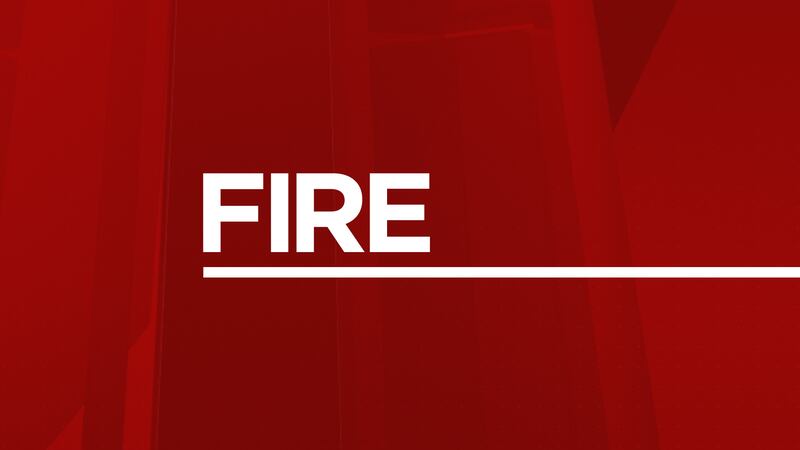 Published: Sep. 20, 2023 at 9:22 PM CDT
LEE'S SUMMIT, Mo. (KCTV) - An ember from a burning brush pile ignited a house fire in Lee's Summit Wednesday evening.
The Lee's Summit Fire Department said firefighters responded to the 1500 block of SW Highway Lane just after 5 p.m. after a passerby reported smoke and fire from a home's roof.
When they arrived, smoke was seen from the roof of a one-story, single-family vacant home under renovation. A worker in the backyard was found attempting to extinguish a brush pile fire near the house.
LSFD said the house fire involved burning debris in the gutter that spread into the home's attic. Firefighters were able to get the scene under control by 5:15 p.m.
The fire damaged half of the attic but did not extend into the living space of the home.
LSFD said workers were burning a brush in a firepit near the home when airborne embers from the fire ignited debris in the gutter.
The Fire Department said the incident was a reminder that burning brush and leaves in the City of Lee's Summit is prohibited.
Copyright 2023 KCTV. All rights reserved.