Blue Springs becomes third city to sue Jackson County over assessments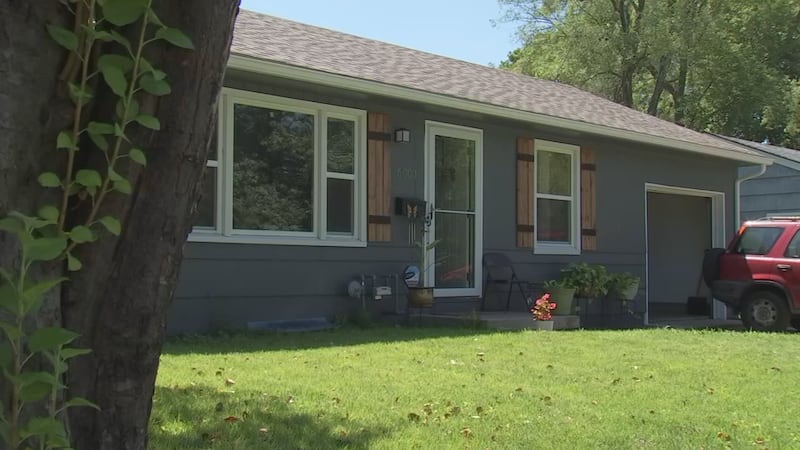 Published: Sep. 21, 2023 at 6:01 PM CDT
BLUE SPRINGS, Mo. (KCTV) - Leaders in Blue Springs became the third city to file a lawsuit over Jackson County property tax assessments.
The Blue Springs Mayor and members of the City Council passed a resolution during Monday's meeting. It directed city staff to join Independence and Lee's Summit in a lawsuit against the county.
The city says the lawsuit comes after it asked Jackson County Executive Frank White and Jackson County Legislators to keep real property tax assessments at their 2022 levels. The request was made in July.
The city released the following statement regarding the lawsuit:
Lee's Summit sued Jackson County Director of Assessments Gail McCann Beatty as well as Frank White on Sept. 8. The lawsuit claims the county failed to follow Missouri state law.
"This is not for looks. This not for show. This is for real," said Lee's Summit Mayor Bill Baird in an interview on Sept. 11.
The lawsuit contends, among other things, that the county is increasing assessments beyond the allowable percentage, failing to notify property owners of increases, failing to perform appropriate inspections and failing to account for new construction in a proper and timely fashion.
State law requires that, before any assessment increase of more than 15%, an assessor must conduct a physical exterior inspection and notify the property owner so that they may request an interior inspection. It states that a drive-by inspection is not sufficient.
The lawsuit claims that is not happening.
Independence City Council voted last week to file it's own lawsuit against the county.
More than 54,000 appeals have been filed by business and homeowners over the appeals.
Copyright 2023 KCTV. All rights reserved.