Missouri prosecutors making effort to rescue colleagues in Afghanistan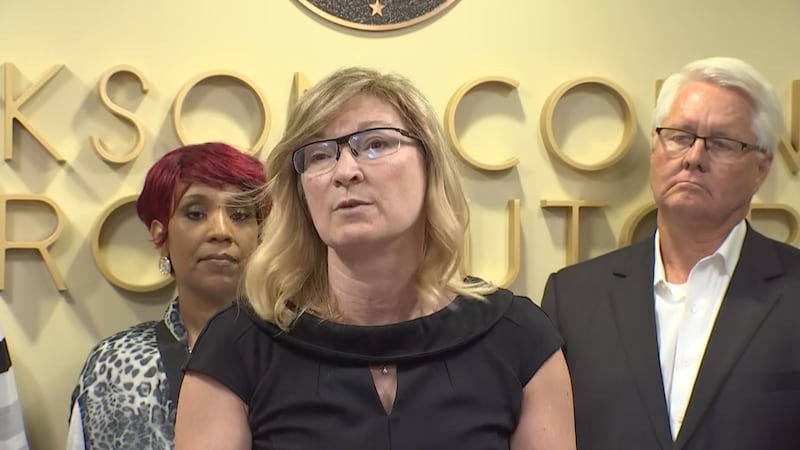 Published: Sep. 20, 2023 at 6:27 PM CDT
JACKSON COUNTY, Mo. (KCTV) - As part of a national effort to help Afghan prosecutors who were left behind two years ago when the United States left the country, the Missouri Association of Prosecuting Attorneys is donating $5,000 to the national Prosecutors for Prosecutors campaign.
"The rule of law matters," MAPA said in a press release this week. "It certainly matters in Missouri. Prosecutors in Afghanistan are being targeted and killed for upholding the rule of law, and they need our help to get to safety. In Missouri, we do the right thing even when it is difficult."
In July, the Jackson County Prosecutor's Office announced that it had joined Prosecutors for Prosecutors to help save the lives of prosecutors and their families who remain in Afghanistan.
The campaign was launched after more than 3,800 prosecutors were identified as remaining in Afghanistan. The APA-US counterpart in Afghanistan reported that 26 of them have been tortured and killed by the Taliban.
"I am proud of this project and the leadership of the APA," said Jackson County Prosecutor Jean Peters Baker. "There are hundreds of Afghan prosecutors and judges who put their duty ahead of their safety. Now, we have a moral duty to protect them. My office has committed to offering employment to relocated Afghan prosecutors."
Copyright 2023 KCTV. All rights reserved.