Kansas City Fire Department responds to vacant house fire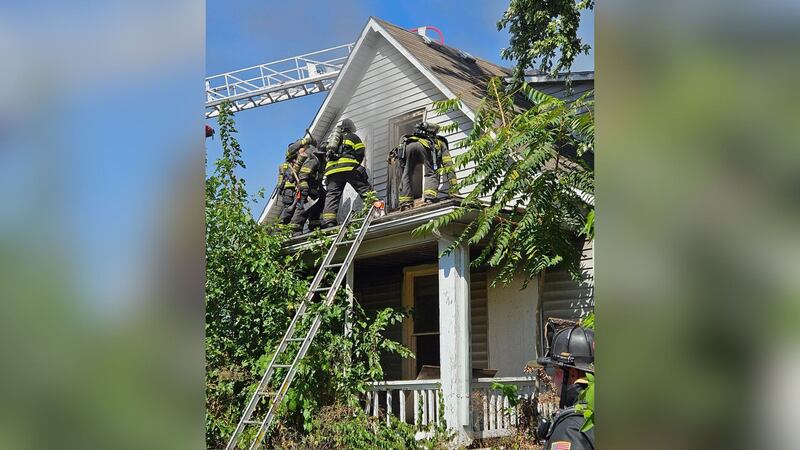 Published: Sep. 20, 2023 at 12:55 PM CDT
KANSAS CITY, Kan. (KCTV) - Just after noon on Wednesday, KCFD responded to reports of a house fire in the 6100 block of 7th Street.
Crews found heavy fire at the back of the building and used "aggressive interior operations" to extinguish it. Both primary and secondary searches of the property came back all clear and no injuries were reported.
The house is vacant and boarded up so the cause of the fire is still under investigation.
Copyright 2023 KCTV. All rights reserved.