Inmate associated with white supremacist group found guilty in 2019 prison attack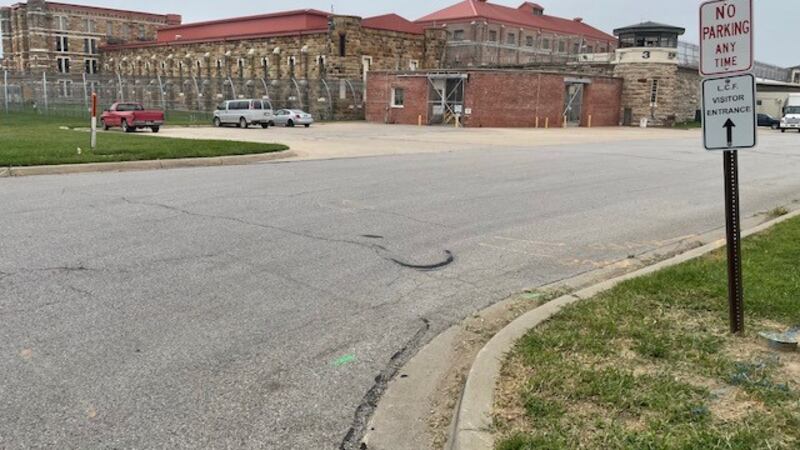 Published: Sep. 20, 2023 at 4:43 PM CDT
LEAVENWORTH, Kan. (KCTV) - A 42-year-old inmate associated with a white supremacist group pled no contest on charges connected to a 2019 stabbing of another prisoner at the Lansing Correctional Facility.
Lee B. Jacobs was found guilty on a count of attempted aggravated battery and trafficking in contraband in a correctional facility during a plea hearing Wednesday.
Court documents indicated Jacobs and another inmate -- Andrew Hogue -- were charged following an attack on April 19, 2019. That day, the two were seen hitting a victim during a fight that lasted several minutes. During the attack, the victim was stabbed multiple times with a homemade stabbing device.
Court documents said Jacobs, Hogue and the victim were members of the Kansas Aryan Brotherhood, a white supremacist gang. A coded message was used to order an attack on the victim, who survived the injuries he sustained.
Hogue was convicted of aggravated battery following a guilty plea in April 2022.
A sentencing hearing for Jacobs is scheduled for Nov. 8, 2023.
Copyright 2023 KCTV. All rights reserved.