18-year-old pleads no contest after threat closed public pool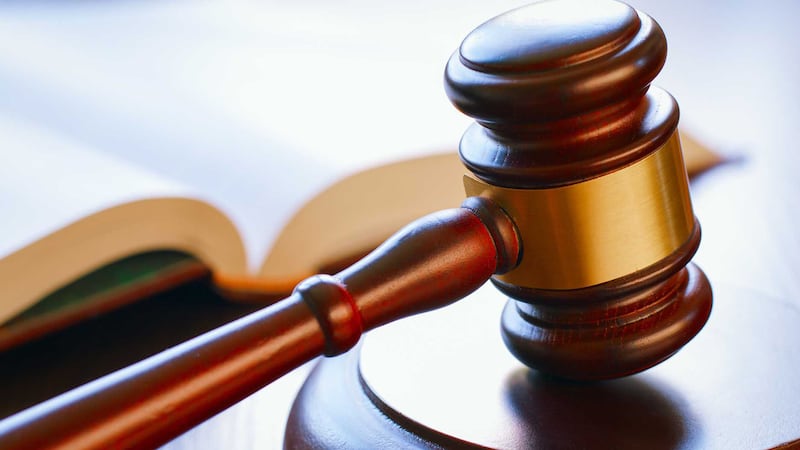 Published: Sep. 20, 2023 at 5:11 PM CDT
LEAVENWORTH, Kan. (KCTV) - An 18-year-old pled no contest Wednesday to a charge of attempted aggravated criminal threat.
The charge stems from a threat that forced the temporary closure of a public pool.
Landen W. Burgess was arrested and charged in July 2023.
As a result, employees decided to close the pool.
"We're grateful nothing more serious occurred," Leavenworth County Attorney Todd Thompson said. "We would not have taken a plea without the victim's wishes. Yet, people must realize words matter -- words could force facilities to shut down, and words can get you convicted of a crime."
Burgess is set to be sentenced on Nov. 8, 2023.
Copyright 2023 KCTV. All rights reserved.