Kansas City daycare owner pleads guilty to fraud after money used for Cadillac Escalade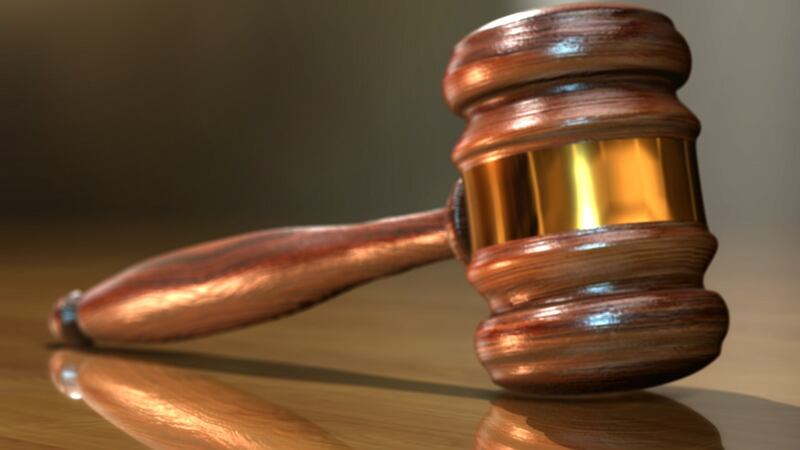 Published: Sep. 12, 2023 at 12:46 PM CDT
KANSAS CITY, Mo. (KCTV) - A Kansas City day care owner pleads guilty after she submitted false information about the children in her care to collect government funding.
Patricia L. Johnson-Rushing, 55, pleaded guilty to one count of theft of public money, one count of benefits fraud, and one count of conspiracy to defraud the United States.
Johnson-Rushing admitted she received $83,394 in public funding through her childcare center, Granny's Pray & Play, located near East 27th Street and Cleveland. Federal prosecutors said she didn't quality for the aid.
Prosecutors said Johnson-Rushing intentionally gave the Missouri Department of Social Services false information to collect payments from a federal grant program. The program is used to help low-income families get access to early care and after-school programs.
Six children adopted by Johnson-Rushing and her husband were approved to receive the childcare subsidy for full time care, which is illegal, according to court documents. The documents show the family received $83,394 due to the fraudulent information filed by Johnson-Rushing.
Court documents show Johnson-Rushing used $15,000 of the funds toward the purchase of a Cadillac Escalade.
She also admitted participating in a conspiracy when she failed to pay $154,186 to the government in federal income tax and FICA contributions collected from the paychecks of her employees.
Finally, Johnson-Rushing also admitted she submitted false information to qualify for more than $12,000 in food stamps.
Johnson-Rushing faces up to 35 years in federal prison without parole when she is sentenced.
Copyright 2023 KCTV. All rights reserved.