Evergy asks to make updates to time-based rate plans in Missouri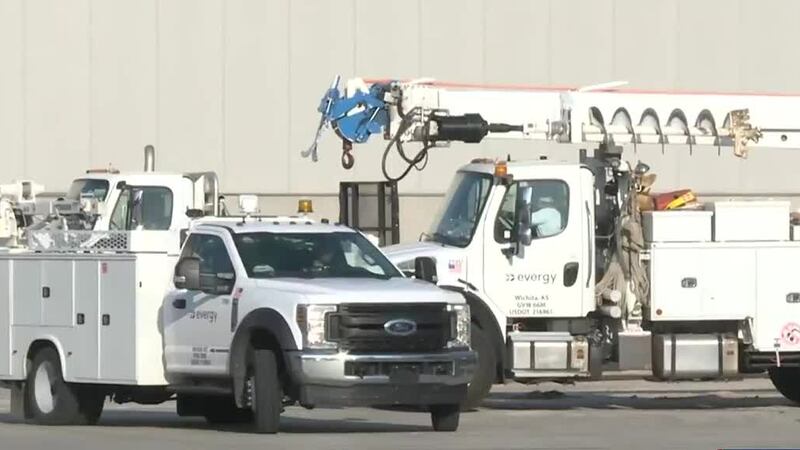 Published: Sep. 12, 2023 at 6:25 PM CDT
KANSAS CITY, Mo. (KCTV) - Evergy has asked to make changes to new time-based rate plans just weeks before they are scheduled to take effect across the Kansas City area.
The decision could cause more confusion as customers try to pick a new rate plan.
Evergy said it asked the Missouri Public Service Commission to modify the plans the regulators mandated last year.
The utility said the changes are based on feedback received from customers and lawmakers.
Change the default time
Evergy said it's worked to implement the new rate-based plans for the past nine months, but says there are still customers who don't know of the change.
Instead of charging those customers higher prices from 4-8 p.m. during summer months, Evergy asks regulators to allow it to charge customers based on the season and the amount of energy used.
Allow a traditional plan
Evergy said it also asked the MPSC to allow it to offer customers a traditional "anytime" plan that is not based on time.
The utility hopes the MPSC will allow it to bring back the option before May 2024.
Limit plan switches
Evergy hopes to implement a 12-month waiting period before customers can switch from a time-based rate plan back to the same plan.
The utility says customers will always be able to go back to the default plan.
Money to educate customers
Evergy asked the Missouri Public Service Commission to spend money to educate customers about the coming changes.
The time-based rate plans are scheduled to take effect in October. Customers have until then to select a plan or be charged a standard rate during peak usage times.
Copyright 2023 KCTV. All rights reserved.