Kansas City-area woman pleads guilty to stealing $200K in disability payments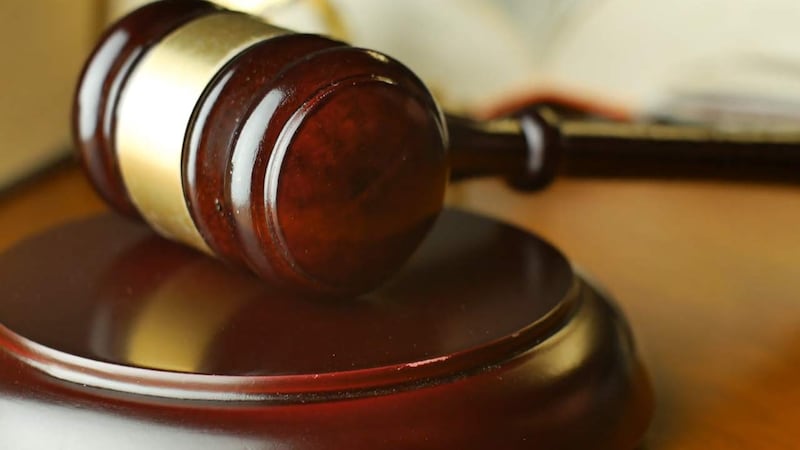 Published: Sep. 11, 2023 at 3:18 PM CDT
GRANDVIEW, Mo. (KCTV) - A Grandview, Missouri, woman admits stealing more than $200,000 in disability benefits.
Sandra D. Mondaine, 63, pleaded guilty to theft of government money during a federal court hearing.
Mondaine began receiving disability insurance benefits in January 2008. Court documents show she started her own childcare business less than a year later. Over the next decade Mondaine continued to collect disability benefits, but did not report the money she made through the daycare to the government.
The Social Security Administration said Mondaine responded to several of its inquiries by minimizing her earnings from the daycare. She also claimed her sons were performing most of the work and received most of the profits. Court documents show her sons were incarcerated during a significant portion of her self-employment.
Mondaine is ordered to repay more than $200,000 to the government. She also faces up to 10 years in federal prison without parole when she is sentenced.
Copyright 2023 KCTV. All rights reserved.