Kansas, Missouri could see $1 spike in gas prices by next week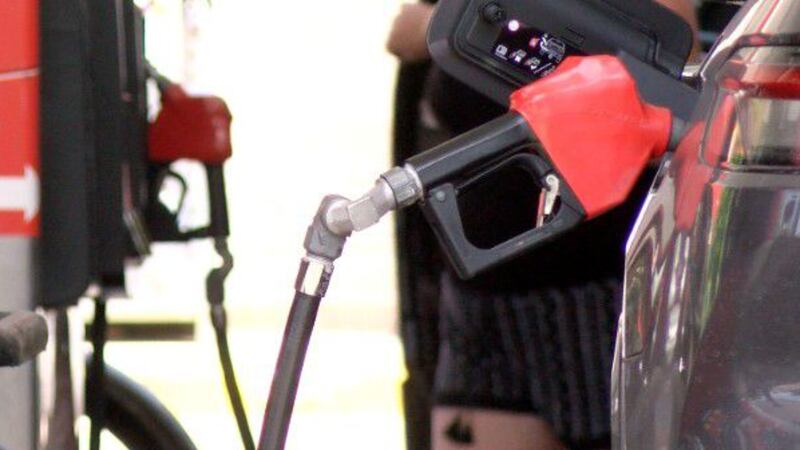 Published: Sep. 8, 2023 at 3:50 PM CDT
KANSAS CITY, Mo. (KCTV) - Midwest drivers may be facing some major gas pains by next week.
Drivers in Kansas, Missouri, and five other Midwest states may see fuel prices spike by as much as $1 a gallon in just a matter of days. The prediction comes from GasBuddy, a company that tracks Gas Prices across the country.
"We have a very large, but temporary squeeze in the market," Patrick De Haan, GasBuddy head of petroleum analysis, said.
GasBuddy didn't release a lot of information about the reason behind the predicted 50-cent to $1 hike, but did say a refinery outage is causing a shortage because other refineries are in the process of switching over to winter fuel blends.
"While a waiver from the EPA to allow the switch to winter gasoline now could happen, what we absolutely know is that without action, gasoline prices are about to spike in a significant way and motorists should be prepared for increases that could last until a waiver is issued, or the change to winter gasoline happens on September 16," De Haan said.
GasBuddy says while the spike is expected to be pretty noticeable, it is expected to only last about a week.
The company says drivers in the Midwest are already paying an average of about $1 a gallon more than last week. That's before the increase that GasBuddy is predicting.
Copyright 2023 KCTV. All rights reserved.