Missouri warns of cyber threat to water, wastewater systems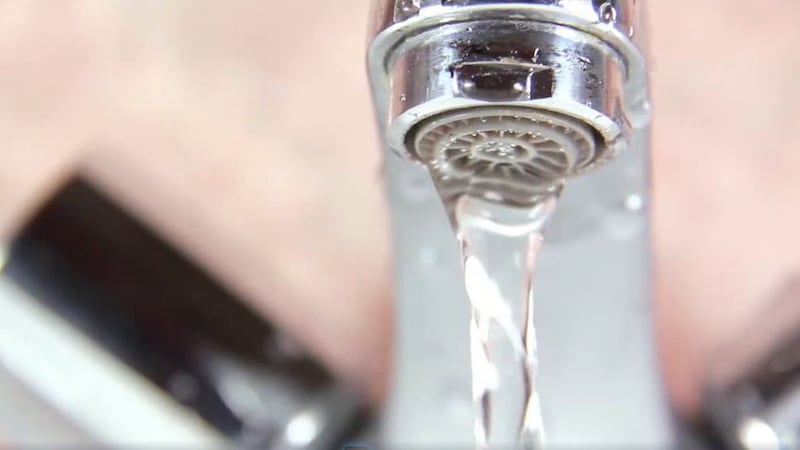 Published: Sep. 4, 2023 at 4:24 PM CDT
KANSAS CITY, Mo. (KCTV) - The Missouri Department of Natural Resources is warning water and wastewater plants across the state about the threat of a potential cyber attack.
The warning comes after the Environmental Protection Agency and the Water Information Sharing & Analysis Center in Washington, D.C., learned of the potential threat to critical infrastructure, like the plants.
The Missouri Department of Natural Resources set up a dedicated email address for anyone with information about cybersecurity concerns involving water and wastewater plants. The information should be sent to wpp-cybersecurity@dnr.mo.gov from a non-compromised email account as soon as possible after an incident is discovered.
The alert warns that the war between Russia and Ukraine means operators and employees working at the plants need to maintain a heightened awareness about potential threats to networks.
The government agencies say it is critical that passwords are reset and that each password is strong. The agencies also say multi-factor authentication needs to be implemented to reduce risk, and other steps need to be in place to catch any threat as quickly as possible.
Copyright 2023 KCTV. All rights reserved.