POLL: Missouri voters oppose medical treatments, more accepting of gender-affirming counseling for minors
SLU, YouGov poll asked 900 registered Missouri voters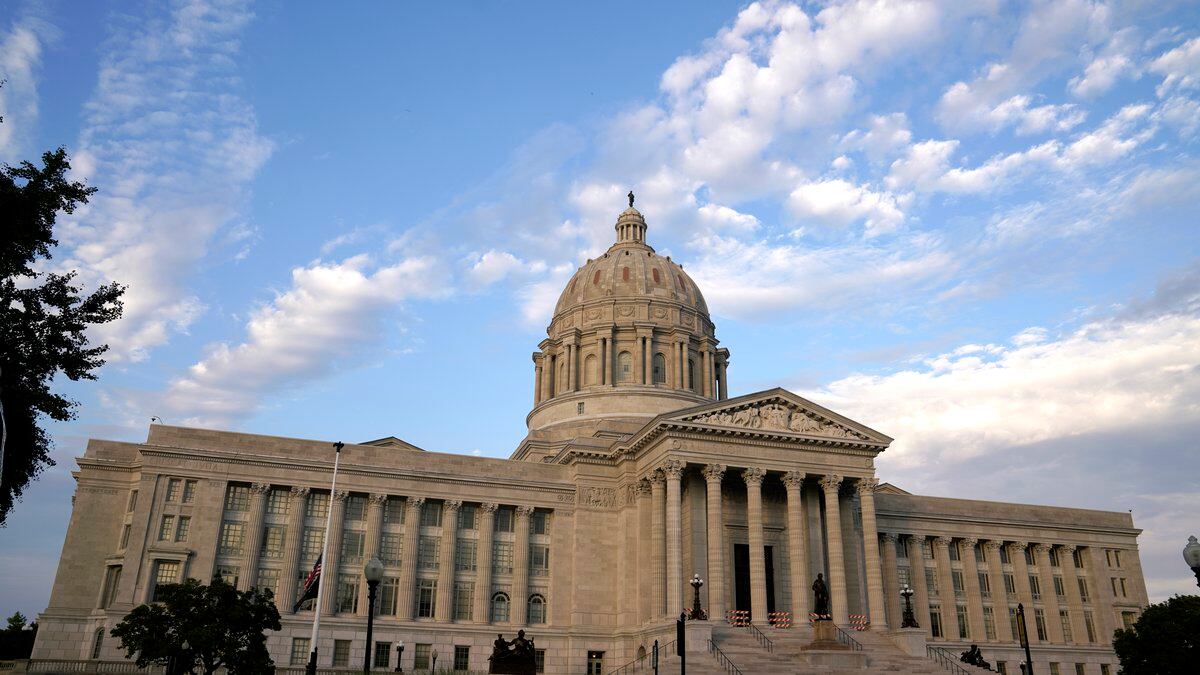 Published: Aug. 24, 2023 at 11:30 AM CDT
JEFFERSON CITY, Mo. (KCTV) - New polling shows a majority of likely Missouri voters support the state's ban on gender-affirming medical treatments for those under the age of 18, but are more split on gender-affirming, non-medical care for minors.
When it comes to procedures such as hormone therapy or medication that can temporarily prevent the effects of puberty, 63% said they oppose allowing them and 24% supported the care. 13% responded that they were not sure.
When asked specifically about gender-affirming surgeries, 73% of respondents said they opposed allowing them on those under 18. 14% supported access to such treatments and 13% didn't answer one way or the other.
Voters were more split on the question of gender-affirming counseling for those under 18.
Those in support and those opposed to that type of care came out to 44%, with 13% saying they don't know.
Steven Rogers, St. Louis University/YouGov Poll Director and associate professor of political science at SLU, said readers should understand that those answering the poll are only those who identified themselves as a likely voter and are registered to vote in their jurisdiction.
"When we were releasing these results, we are not making a statement necessarily about every Missourian because every Missouri is not even registered to vote," Rogers said. "Furthermore, not every Missourian who's registered to vote actually does vote."
In June, Governor Mike Parson privately signed a ban on gender-affirming medical treatments into law, which is set to take effect at the end of August.
That law is being challenged in court and similar versions have been struck down in other states, including Arkansas.
Copyright 2023 KCTV. All rights reserved.