Vandals cause $50k in damage to Kansas City shelter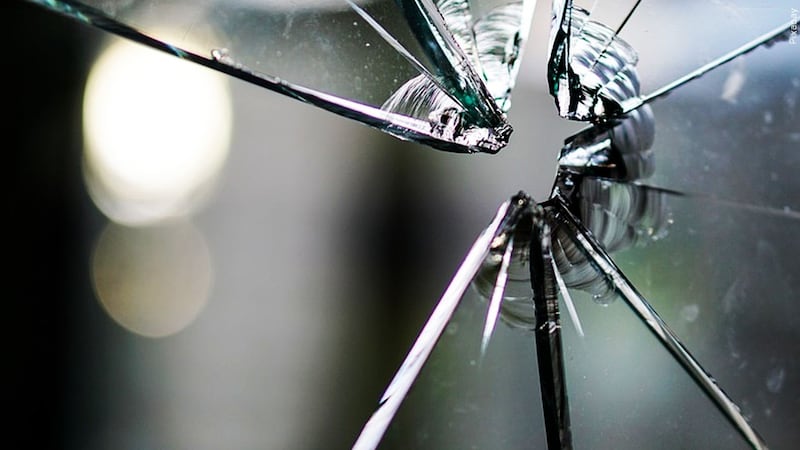 Published: Aug. 23, 2023 at 3:54 PM CDT
KANSAS CITY, Mo. (KCTV) - Vandals cause thousands of dollars in damage to a shelter hoping to help homeless mothers and their children.
Healing House staff and volunteers found the damage at Erin's House last week. Erin's House is located near East 7th Street and Benton Boulevard in Kansas City, Missouri.
The house is dedicated to Erin Langhofer. She was shot and killed by stray gunfire during First Fridays in the Crossroads District in 2019.
Langhofer's parents are longtime volunteers for Healing House according to the organization.
The organization said vandals ripped out electrical wiring and plumbing that crews had just installed. The vandals also took the coil from the new HVAC system. Healing House said the damage will cost at least $50,000 to replace and repair.
"We were just getting ready to install drywall this Thursday. Now it will take at least a month to replace everything we've lost, and that means delaying additional housing for up to 15 moms and kids," Cassady Thomas, Healing House, said.
Crews had been working on the house for several months and hoped to open it by late fall. That opening is now in question because of the vandalism.
Healing House is accepting donations to help cover the cost of repairs.
Copyright 2023 KCTV. All rights reserved.