Okla. sheriff's office '100% certain' of Dennis Rader's ties to teen's 1976 disappearance
Published: Aug. 23, 2023 at 12:28 PM CDT
|
Updated: Aug. 23, 2023 at 12:29 PM CDT
WICHITA, Kan. (KWCH) - Update: The Osage County Sheriff's Office (OSCO) said it is certain Dennis Rader had something to do with the disappearance of Cynthia Dawn Kinney in 1976. In fact, the Oklahoma law enforcement agency's top two officers said they're 100% sure.
On Tuesday, the sheriff's office (OSCO) searched a property in Park City, Kan., formerly owned by Rader, who referred to himself as the BTK Serial Killer (bind, torture, kill).
Undersheriff Gary Upton said it all comes down to the investigation leading up to this moment, items seized in other areas, and the items seized at Rader's property on Tuesday. He said the sheriff's office has now opened up other missing persons and homicide cases that could possibly now be linked to Rader
Upton said the sheriff's office has given a significant amount of evidence to the law enforcement in Missouri investigating the homicide of Shawna Beth Garber. The sheriff's office believes Rader to be involved in that case due to the evidence that was found.
Under the guidance of Sheriff Eddie Virden, a team of investigators from Oklahoma searched Rader's property on Tuesday with the primary focus of finding items that might be closely tied to the disappearance of 16-year-old Kinney from Pawhuska, Oklahoma.
Upton said the operation was aimed at collecting "items of evidentiary value based on specific leads that the OCSO had received."
"This ongoing investigation has uncovered potential connections to other missing persons cases and unsolved murders in the Kansas and Missouri areas, which are possibly linked to Dennis Rader," the sheriff's office said in a release.
OSCO said it has been working alongside the Kansas Bureau of Investigation (KBI), sharing crucial information and collaborating on this case.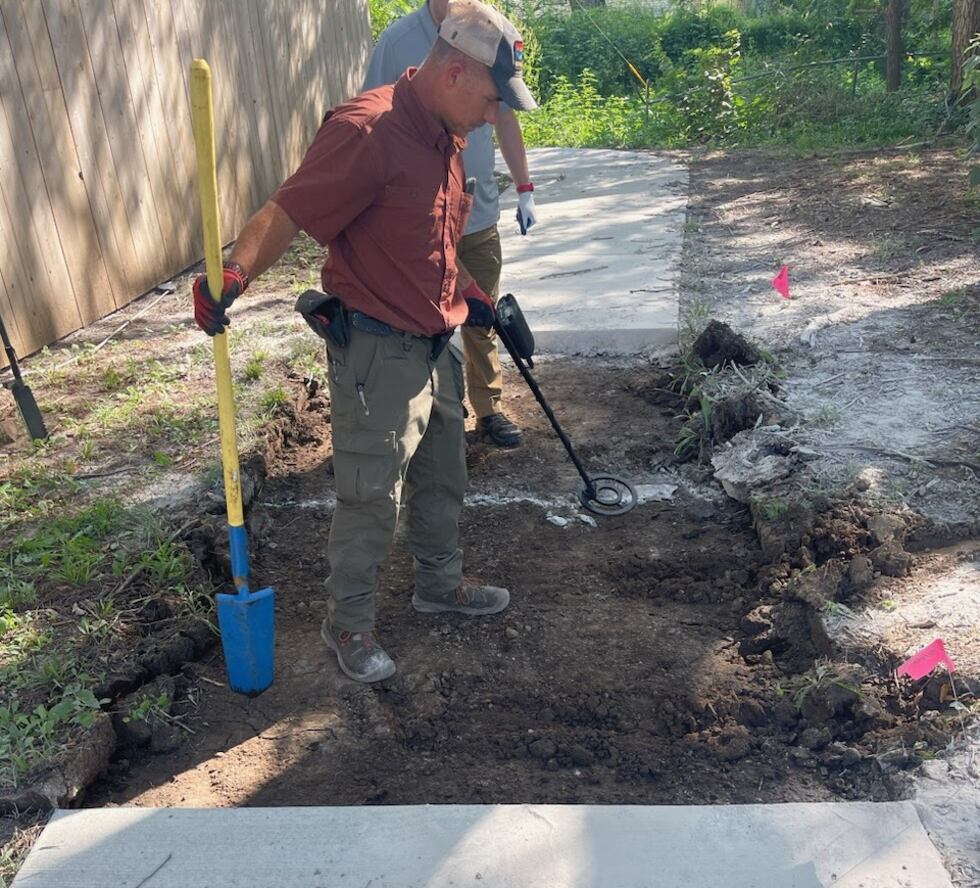 The sheriff's office said "items of interest" recovered from Rader's former residence will undergo a thorough examination to determine their potential relevance to the ongoing investigations.
"At this stage, Dennis Rader is considered a prime suspect in these unsolved cases, including the Cynthia Dawn Kinney case from Pawhuska," read a release from the Osage County Sheriff's Office.
"The investigation remains ongoing, with the Osage County Sheriff's Office committed to pursuing every lead uncovered. Sheriff Eddie Virden and his dedicated team will continue their determined efforts to bring closure to these cases and provide answers to the families seeking justice."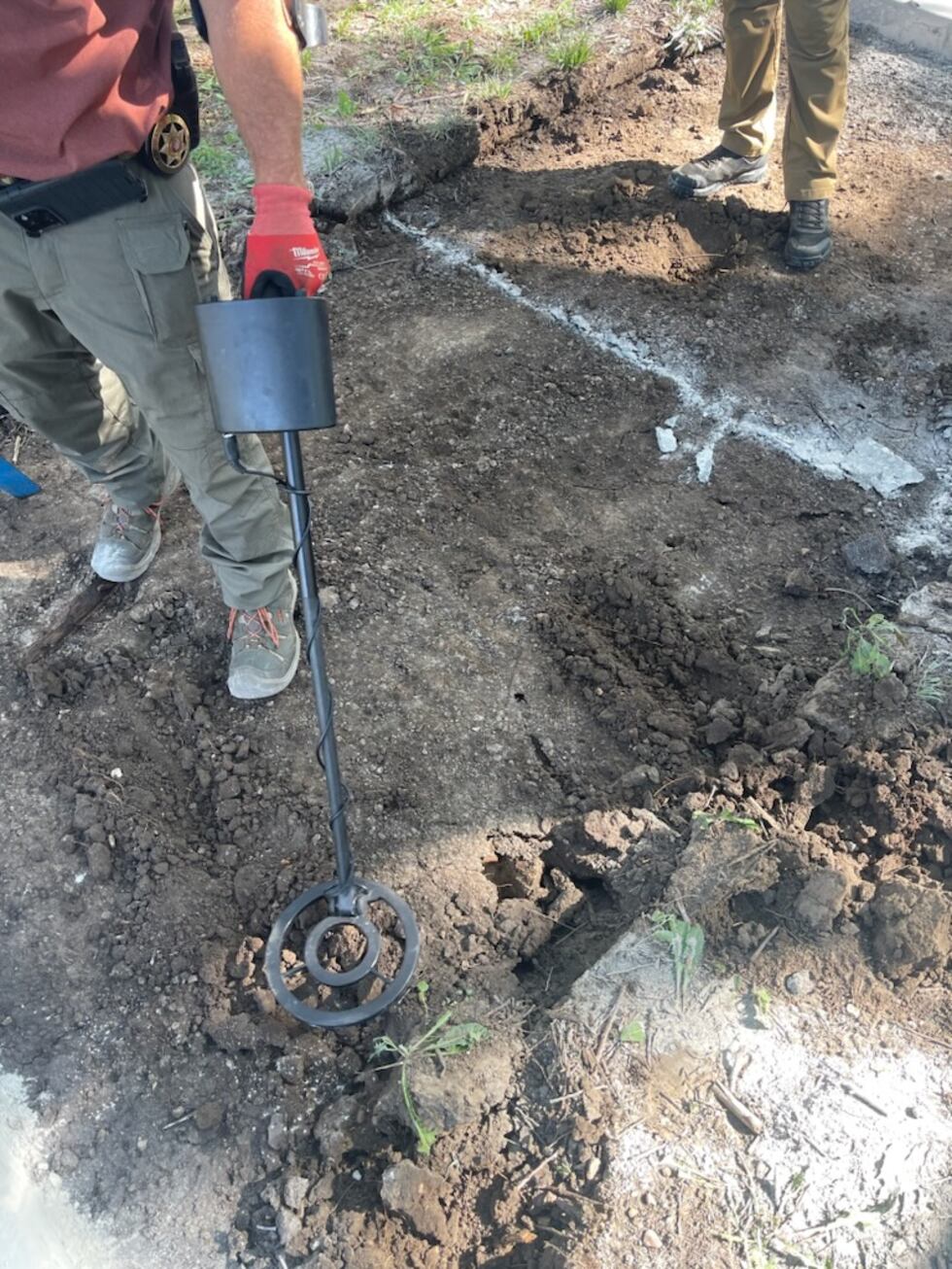 We expect to learn more about what authorities were searching for on Tuesday at the former property of serial killer Dennis Rader, who referred to himself as BTK, which stands for bind, torture, kill. The Osage County undersheriff confirmed that items were found in what was previously the backyard of the property.
He said it was not a body or bones, but related to cases in which they believe Rader to be a suspect.
Earlier on Wednesday, Rader's daughter, Kerri Rawson, said she learned about the 1976 disappearance of 16-year-old Cynthia Dawn Kinney, possibly connected to her father. Kinney was last seen working at a laundromat in Pawhuska, Oklahoma, located in Osage County.
Rader confirmed to 12 News that he was questioned by Oklahoma investigators about the cold case because of visits he made to the area during the time of Kinney's disappearance. He confessed in detail to other murders but has denied any involvement in the Kinney case.
The Osage undersheriff said more details on the investigation would be released later on Wednesday.
Copyright 2023 KWCH. All rights reserved. To report a correction or typo, please email news@kwch.com