Authorities search former BTK property in Park City
Published: Aug. 22, 2023 at 4:30 PM CDT
PARK CITY, Kan. (KWCH) - Oklahoma authorities were in Park City on Tuesday digging into what ties Dennis Rader, aka BTK, may have had to murders and missing persons in Osage County.
"I can confirm we are following leads of missing persons and murders possibly related to BTK (Dennis Rader). I still have investigators in the field following up on those leads so that's all I can say right now," confirmed Osage County Undersheriff Gary Upton.
The Park City police chief said Osage County called his department as a courtesy.
He confirmed investigators have been at Rader's old property (now owned by the city), and they were digging. He could not say what was being investigated, but he said the investigation would likely wrap up on Tuesday.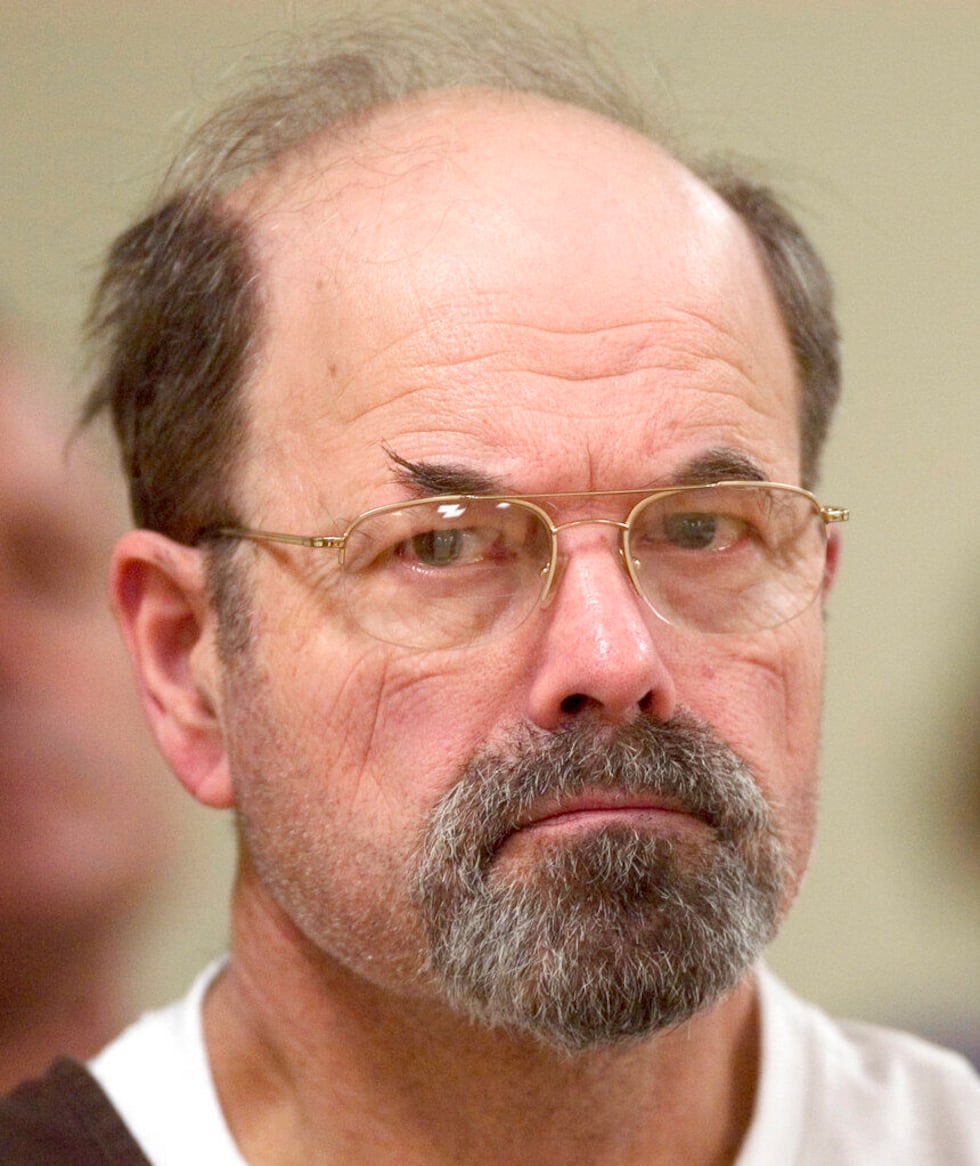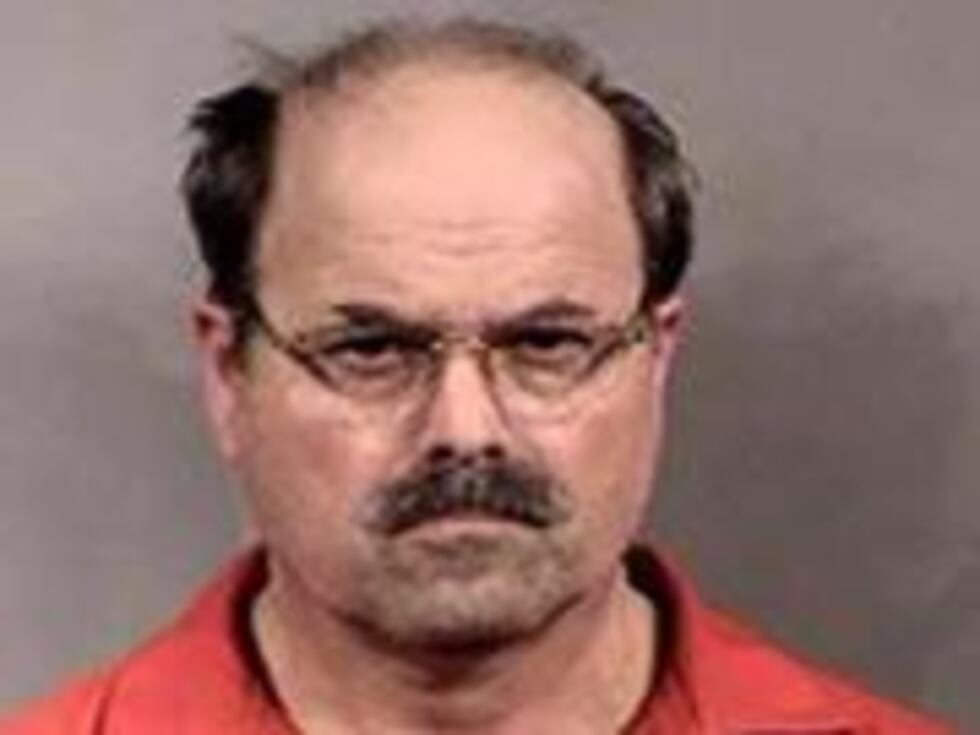 Copyright 2023 KWCH. All rights reserved. To report a correction or typo, please email news@kwch.com