Data breach targets patients transported by Johnson Co. ambulance service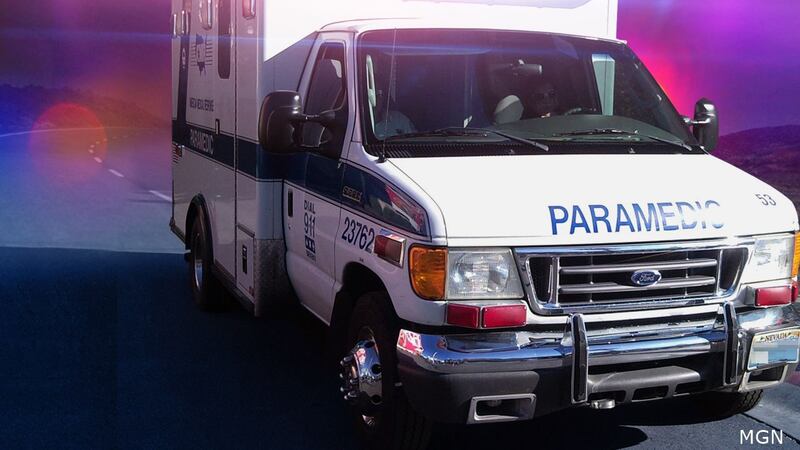 Published: Aug. 11, 2023 at 4:19 PM CDT
|
Updated: Aug. 14, 2023 at 11:05 AM CDT
KANSAS CITY, Mo. (KCTV) - The personal information of thousands of people helped by Johnson County MED-ACT may have been compromised.
The ambulance service said a file transfer platform used by its billing company, MOVEit, was involved in a data breach on May 30. Information from nearly 4,000 patients who used MED-ACT may have been compromised.
The billing company said it took steps to miniate the impact of the breach. It has installed patches and began investigating the issue.
The breach is estimated to have involved hundreds of organizations and may have exposed the data of tens of millions of people according to information provided by MED-ACT.
Information stolen from Johnson County MED-ACT patients included names and addresses but it did not include social security numbers or driver's license information.
People impacted by the issue have already been notified, according to Johnson County MED-ACT. They were offered free credit monitoring and services to help them protect their identity.
Additional information about the breach and how to protect their personal information can be found at EMSBilling.com/notice. There is also a hotline set up to help people by phone. It is (833) 318-2801, reference code B100189.
Copyright 2023 KCTV. All rights reserved.