Marijuana sales in Missouri exceed $3.5 million per day since February legalization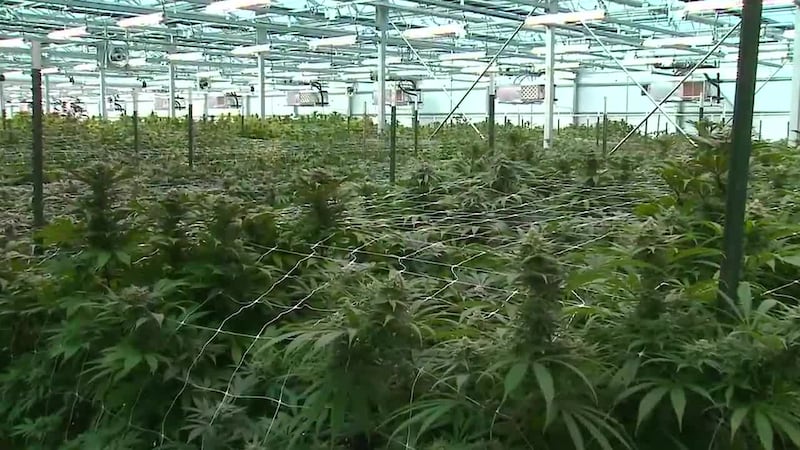 Published: Jul. 15, 2023 at 8:02 AM CDT
KANSAS CITY, Mo. (KCTV) - Marijuana sales in Missouri are approaching $600 million in sales, according to the latest data from Missouri's Division of Cannabis Regulations.
Sales of adult use and medical cannabis in June totaled $121.2 million, the fourth month in a row sales exceeded $120 million, according to the organization.
"Missouri's low adult-use cannabis tax, customer-friendly access, and diverse supply of quality products continue to drive great sales across the state this summer," said Andrew Mullins, MoCannTrade Executive Director. "Local economies across our state are also benefitting from the more than 16,000 cannabis jobs directly created in Missouri so far."
MoCannTrade said the state has now created 16,271 direct jobs in the marijuana industry, nearly double where it was at during the same point last year.
As of Friday, MoCannTrade said total marijuana sales in Missouri reached $592.3 million in the five months since legalization. With current sales paces, the state is on track to surpass $1 billion in marijuana sales in 2023.
Copyright 2023 KCTV. All rights reserved.