Lawrence man sentenced for attempted murder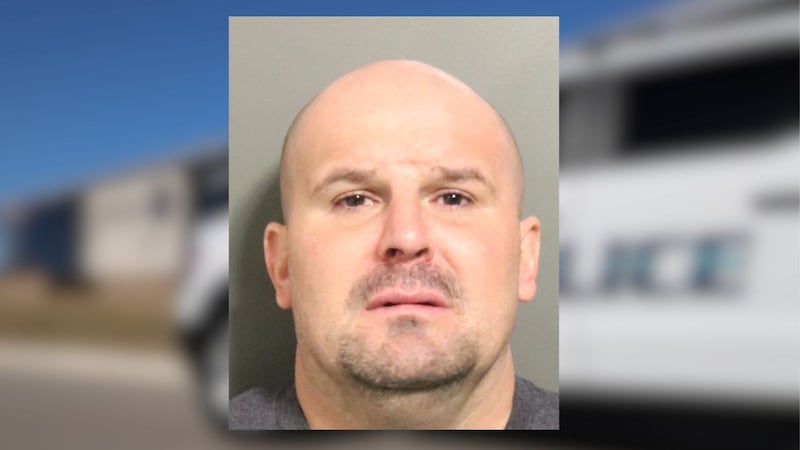 Published: May. 26, 2023 at 4:22 PM CDT
LAWRENCE, Kan. (KCTV) - A 38-year-old Lawrence man was sentenced Friday for attempted murder.
Douglas County District Attorney Suzanna Valdez announced that Adam B. Amyx Jr. was sentenced to six years in prison for attempted second-degree murder after he tried to throw a woman into the Kansas River.
Amyx pleaded no contest to the charge in March.
The incident took place on April 14, 2022. Then, Amyx lifted a then 21-year-old woman over the bridge railing when she attempted to pass him as she walked northbound on the southbound bridge. The woman kicked Amyx several times and was able to run away when the man released his hold.
"Keeping our streets safe is a top priority for my office and those who threaten that safety will be held accountable," Valdez said.
Copyright 2023 KCTV. All rights reserved.