Lee's Summit man sentenced to 30 years in prison for killing his father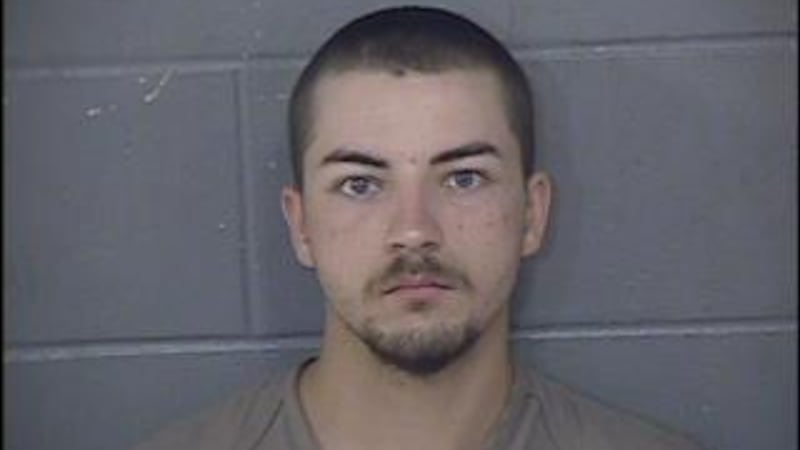 Published: May. 25, 2023 at 5:38 PM CDT
LEE'S SUMMIT, Mo. (KCTV) - A man has been sentenced to 30 years in prison for killing his father last September in Lee's Summit.
According to the Jackson County Prosecutor's Office, 24-year-old Michael E. Hamilton received a 15-year sentence for voluntary manslaughter and a 15-year sentence for armed criminal action. Hamilton had previously pleaded guilty to the charges. The judge set the sentences to run consecutively, which leads to a total of 30 years in prison.
According to court records, Lee's Summit police went to the 1100 block of SW Arborfair Drive regarding a "reported death."
When officers arrived, they found Robert Hamilton on the kitchen floor and a family member was crying on top of him.
A family member told police that Michael Hamilton had been living at the residence recently. She had driven there and found Robert when she arrived, but she couldn't locate Michael.
Lee's Summit police were able to ping his phone and he was eventually found in Cooper County, Missouri.
The officers who took him into custody found weapons, including a 9 mm handgun.
The Kansas City, Missouri, Police Department's crime lab quickly concluded that a spent bullet that was retrieved from the victim had been fired from the 9 mm handgun that Michael Hamilton had.
Copyright 2023 KCTV. All rights reserved.