American Bar Association urges Missouri Gov. Mike Parson to stop execution of Michael Tisius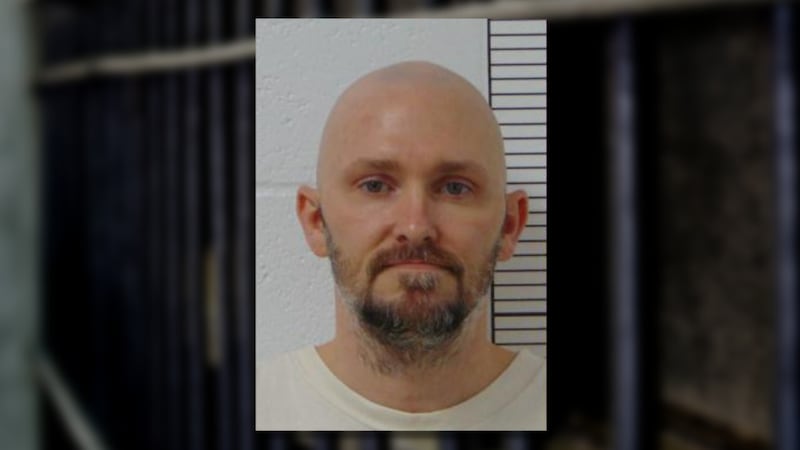 Published: May. 23, 2023 at 12:33 PM CDT
KANSAS CITY, Mo. (KCTV) - Michael Tisius, 42, is scheduled to die by legal injection on June 6.
In 2000, Tisius was convicted of shooting and killing two county jailers – 36-year-old Jason Acton and 33 year-old Leon Egley – at Randolph County Jail in Huntsville, Missouri, during a botched attempt to free 27-year-old Roy Vance, a former cellmate. He was 19 when he was convicted of two first-degree murder charges and handed the death penalty.
Tisius has been detained for over 20 years since his conviction in 2001.
The American Bar Association, the nation's largest legal association, joined calls alongside the Inter-American Commission on Human Rights, an international human rights organization, urging Republican Gov. Mike Parson to halt the execution of the 42-year-old.
In a May letter addressed to Parson, the American Bar Association recommended the Missouri governor should substitute Tisius's death sentence for life in prison without the possibility of release. They argued the death penalty should not be imposed on individuals who committed a crime under the age of 21 because the brain is not fully developed, causing adolescents to have "a diminished capacity to anticipate the consequences of their actions and control their behavior."
The letter claimed that Tisius, at the time of his conviction, was an "immature 19-year-old" groomed and manipulated by Vance, who "showered [Tisius] with attention" while Tisius served a 30-day sentence for misdemeanor theft. The letter also claims that Tisius did not receive apt legal counsel because his attorney received an up-front flat fee, which the American Bar Association said increases the risk a lawyer will not spend the appropriate amount of time on a case.
The letter also details Tisius's childhood physical abuse and neglect, which the Bar Association claimed caused further delayed brain maturation, making his decision-making capacity below that of a typical 19-year-old. Multiple neurologists also found that Tisius suffered from serious brain impairments – particularly in areas that control responses to stress, which could lead to impulsive behavior or lapses in problem-solving.
Since his conviction over 20 years ago, Tisius has shown evidence of "unique growth" in self-control, nonviolent behavior and adaptive thinking, the letter said.
Missouri has executed 95 inmates since 1976, when the death penalty was reinstated by the U.S. Supreme Court, and 17 people currently reside on death row. Since November, Missouri executed three people, joining just a handful of states who have utilized the death penalty this year compared to the vast majority of states who chose to abolish or not use the death penalty within the last decade. In early February, 58-year-old Leonard Taylor was executed for the 2004 murder of his girlfriend.
Copyright 2023 KCTV. All rights reserved.