Body of a deceased baby found in wooded Kansas City area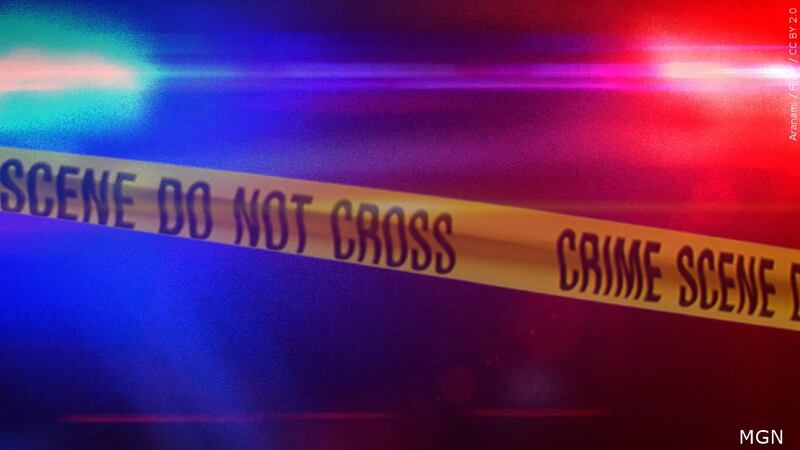 Published: May. 14, 2023 at 2:40 PM CDT
KANSAS CITY, Mo. (KCTV) - At 7:45 p.m. KCPD was dispatched to a wooded area near 41st and Pittman Rd on a report of a dead body.
The caller had been in the woods and located what they believed to be a dead body. Officers determined the body to be a deceased baby. Detectives and crime scene personnel responded to the scene for investigation.
KCPD says that this is a death investigation at this time. A full host of investigators and detectives processed the scene and gathered evidence so they can proceed in any manner necessary depending on the final results of the Medical Examiner's determination.
Detectives will work closely in conjunction with the Medical Examiner's officer to answer many questions.
Details such as age or gender are not known and have not been disclosed. The Medical Examiner will make a final determination of cause and manner of death.
Investigators know someone has pertinent information in this case that they need to bring justice for this baby. They are asking for anyone who knows anything to contact the Homicide Unit directly at 816-234-5043 or the TIPS Hotline anonymously at 816-474-TIPS.
Copyright 2023 KCTV. All rights reserved.