New Sobela Ocean Aquarium at KC Zoo named after Helzberg grandchildren
Published: May. 9, 2023 at 5:43 AM CDT
|
Updated: May. 9, 2023 at 12:13 PM CDT
KANSAS CITY, Mo. (KCTV) - The new marine attraction at the Kansas City Zoo has its name: Sobela Ocean Aquarium.
Slated to open Sept. 1, the aquarium will feature six zones, and 34 exhibits, and will be open year-round. The facility will be a 650,000-gallon aquarium with 8,000 animals telling the story of how ocean currents connect animals across the globe.
The sea life will include otters, a sea turtle, sharks and a giant Pacific octopus.
And the aquarium will be named after the grandchildren of one of the primary benefactors: Barney and Shirley Helzberg.
Sobela is an acronym for their grandkids: Sawyer, Oliver, Benton, Elias, Leo, Amelia and Arthur.
"Today has been more than 10 years in the making and started with an idea that Barnett and Shirley Helzberg had for an aquarium at the Kansas City Zoo," zoo executive director and CEO Sean Putney said. "They knew that a lot of kids in Kansas City would never get to see the ocean in person, so they wanted to bring the ocean and all its wonders to them right here in the middle of the country. They made the first financial commitment to see the project come to life."
The aquarium is positioned near Helzberg Penguin Plaza, an easy distance from the front gate.
Residents of Jackson and Clay Counties will continue to receive 50 percent off their ticket price along with four free visits a year.
The Zoo will also offer an ocean-themed curriculum for area schools.
The total cost of the aquarium project is $77 million, with $45 million coming from the Zoological District and $32 million from private donations, according to officials.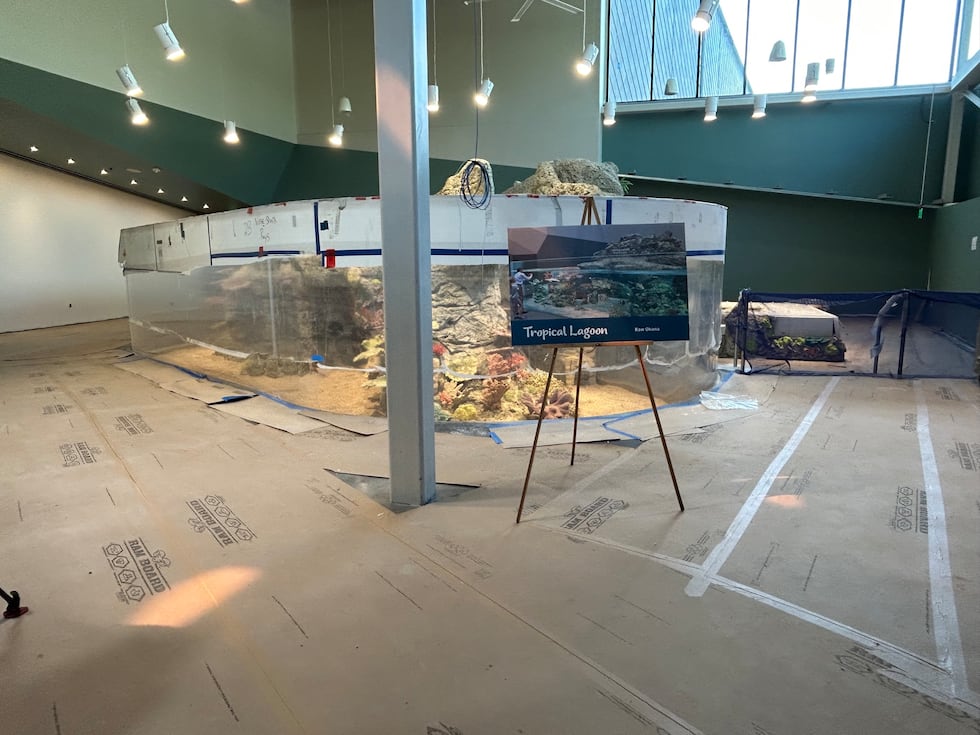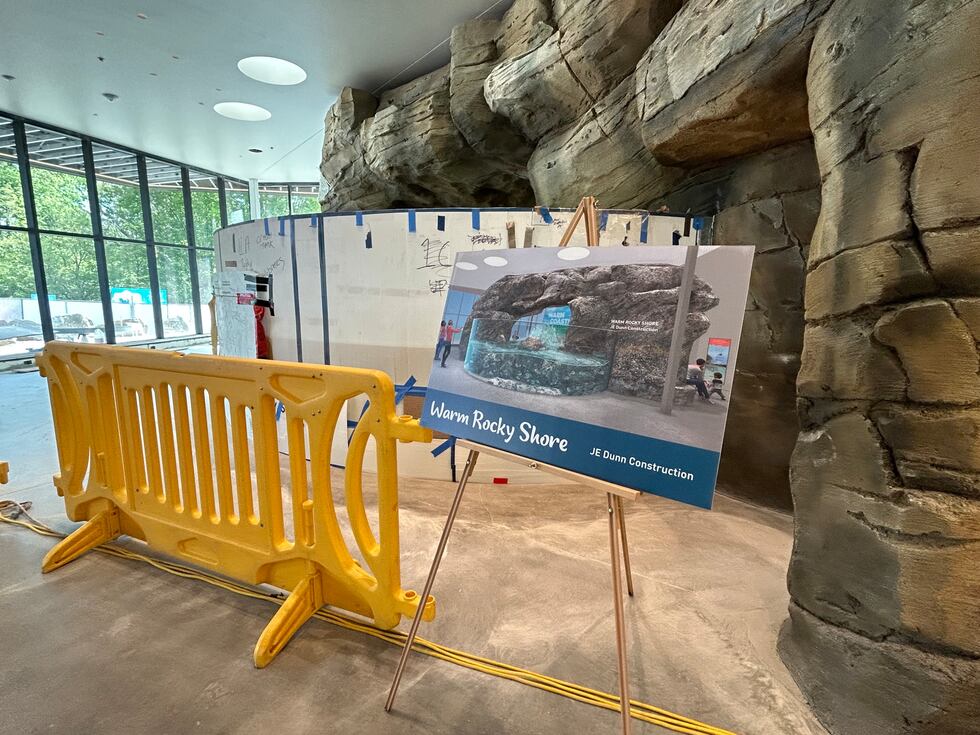 Copyright 2023 KCTV. All rights reserved.